Spanish Language Immersion in Spain
For Teachers with Student Groups
Take world language practice beyond the classroom with Spain for Spanish language immersion travel! Cities as entrenched in history as they are in sophistication. Sunny coastal towns to the south and snowcapped mountains to the north. Vibrant flamenco music, tantalizing tapas and beautiful landscapes will awaken your senses in Spain! Our short-term language immersion programs to Spain offer teachers and student groups the opportunity to explore this historically significant country through educational activities, adventurous excursions and our signature Family Stay Experience®. Did you know that 44% of the world's olive oil comes from Spain? Students see how olive oil is used and practice their Spanish while dining with their host family. But be sure they fill up at lunch — Spanish families don't usually eat dinner until 10 p.m!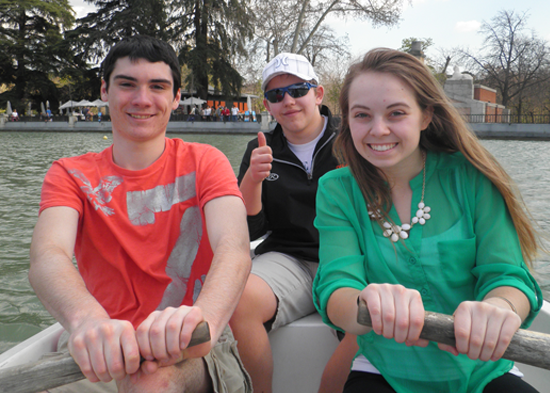 Don't see the perfect language immersion itinerary for your students? We can customize any program to your specifications!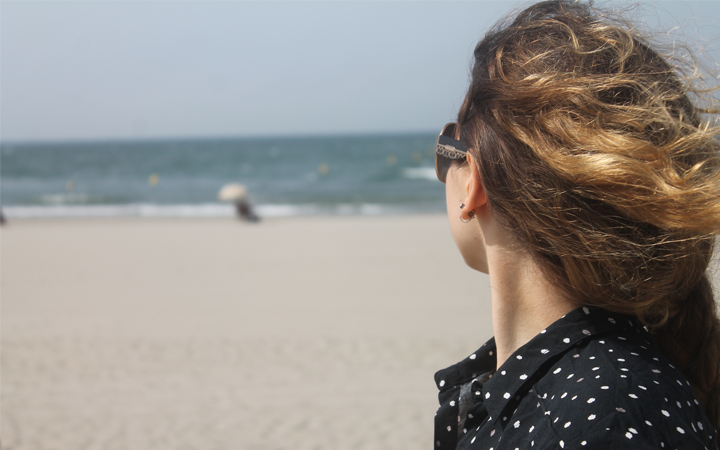 Included in Every Program
We include desirable items that prioritize financial protections, traveler safety and well-being in every program. All Xperitas language immersion travel programs for high school and middle school students include our Rest Assured Advantages.
What People Are Saying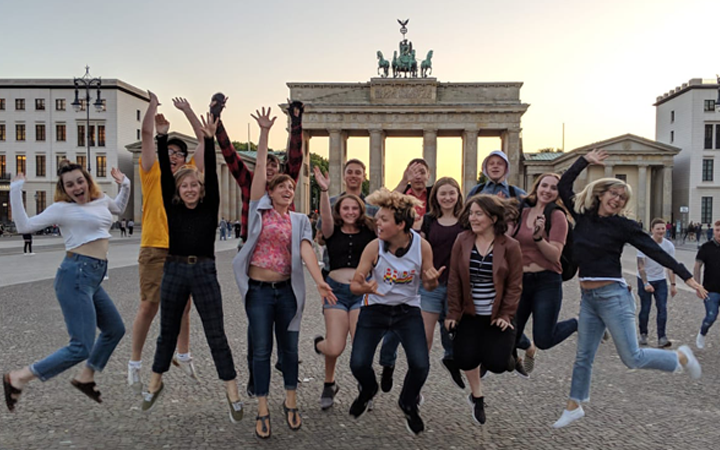 Know that your child will grow in so many ways from this experience. The program has just the right amount of structure and freedom for the kids to explore in a safe and enjoyable manner. The family stay, while intimidating at first glance, is a unique and amazing opportunity for the kids to really experience the culture that they are being immersed in.
Karen J, Spain Program


Spanish Parent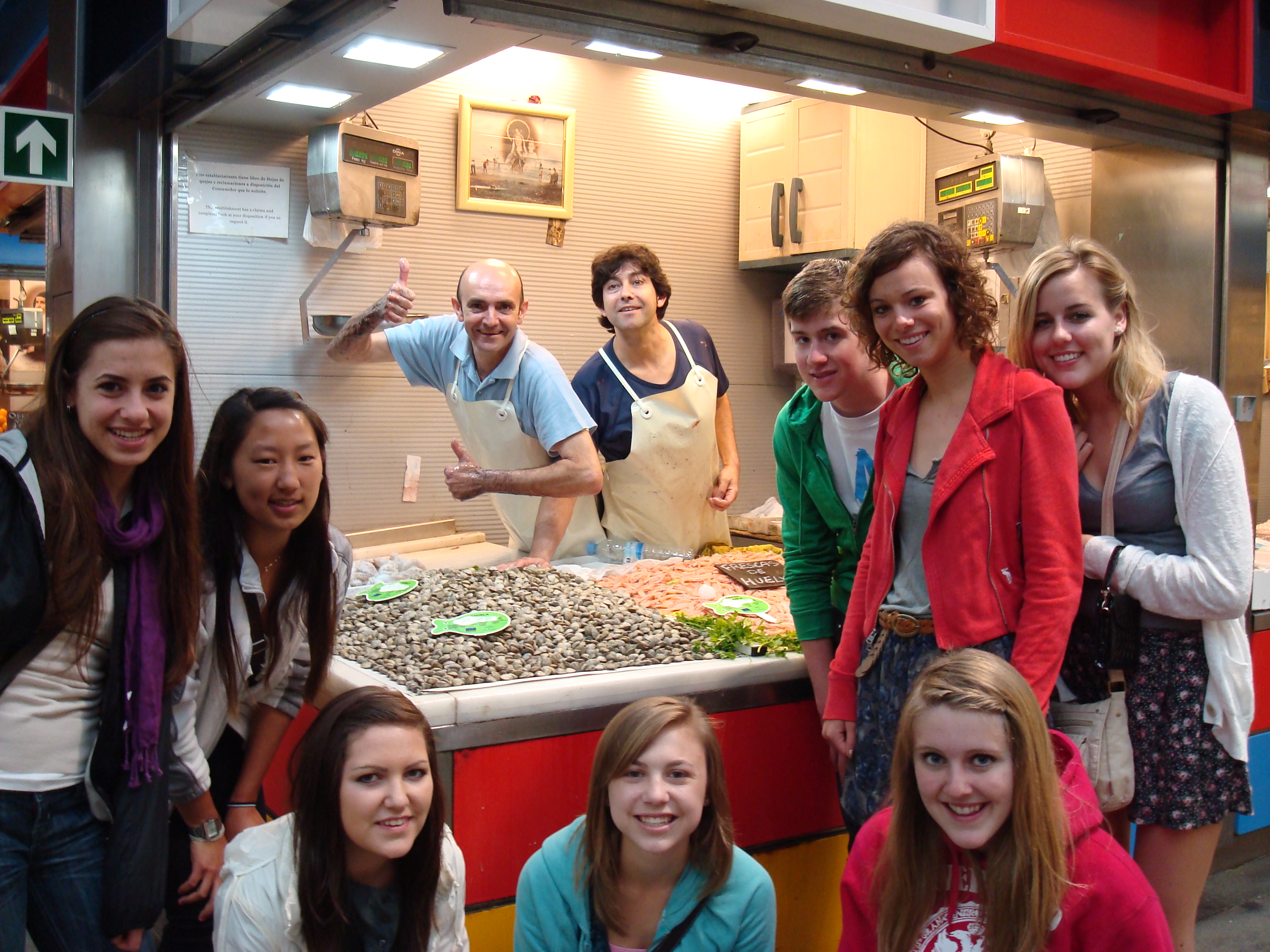 A wonderful trip, will have great memories of this trip for rest of her life, her host family was awesome, is keeping in contact & made a life-long friend.
Parent, Spain Program


Spanish Parent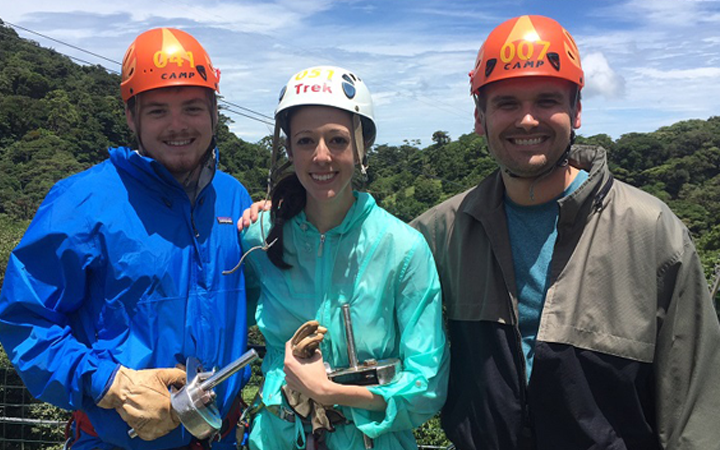 Immersing students in the language and culture are keys to a successful trip overseas with students, and I can always count on our in-country Xperitas guides to communicate exclusively in the target language with our students while showing them a new culture.
Justin P, Spanish Programs


Spanish Teacher