German Language Immersion In Germany
For Teachers with Student Groups
Take world language practice beyond the classroom with Germany for German language immersion travel! Nineteenth century fairytale castles and picturesque medieval towns are captivating. The pulsating music scene and the world's largest science and technology museum are exciting. Visitors of all kinds are delighted when modernity and innovation meet deep-rooted customs and breathtaking landscapes. Our short-term language immersion programs to Germany offer teachers and student groups the opportunity to explore this magnificent country through educational activities, adventurous excursions and our signature Family Stay Experience®. Did you know that "die Deutschen" answer their phone with their surname instead of "Hello"? Students get an insider's peek at family life and practice language skills with their German Familie.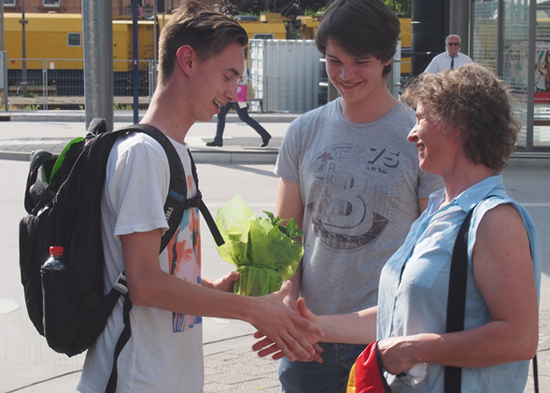 Don't see the perfect language immersion itinerary for your students? We can customize any program to your specifications!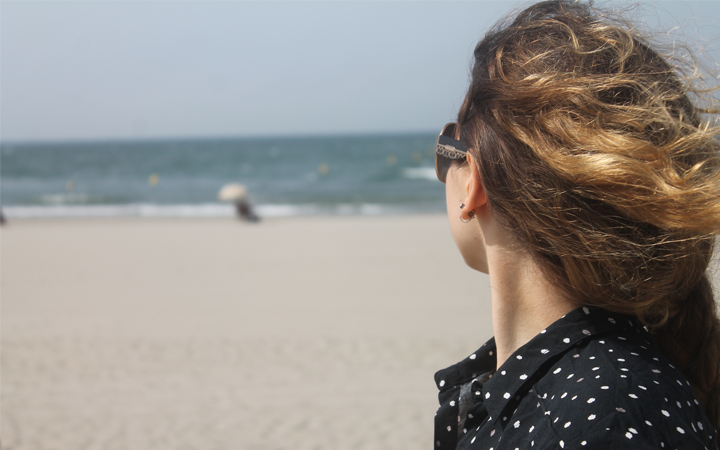 Included in Every Program
We include desirable items that prioritize financial protections, traveler safety and well-being in every program. All Xperitas language immersion travel programs for high school and middle school students include our Rest Assured Advantages.