Meet Our Dedicated Staff
Xperitas is a leader in cross-cultural programs that embody authentic language and cultural immersion. Our staff strives to embody our mission of transforming lives through shared global experience and intercultural learning. Through our language and cultural immersion programs we work to provide travel experiences abroad that inspire personal and cultural connections with communities worldwide.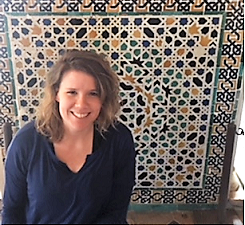 Director of Language Programs
After graduating from the University of La Crosse Wisconsin with a degree in Spanish and Geography, Jenny spent one year volunteering in Ecuador. She spent eight years in Spain where she taught English and opened her own English Academy. Jenny speaks Spanish fluently and loves travelling, spending time with friends and being active.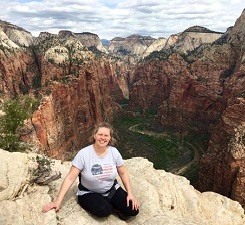 Debby has worked in the travel industry for over 35 years. While growing up, her family hosted an exchange student from Israel and she has replicated this experience for her children by hosting a student from France. In her free time, Debby likes to travel and hike in the mountains.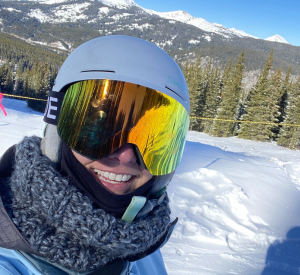 Believing in the power of storytelling, Katie understands that connecting marketing to immersion travel isn't just about promoting destinations; it's about crafting authentic narratives that invite others to experience the world in all its richness. As an avid explorer and cultural enthusiast, Katie has a passion for the universal languages of food and music. She enjoyes visiting friends across the country, and exploring new places around the world- from vibrant cityscapes to serene ski resorts, to being transported through a good book.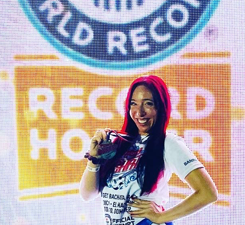 Bethany's passion for global citizenship and cultural exchange began during her college years. Her bilingual proficiency in Spanish and her degree in Spanish language literature and civilizations, combined with her minor in anthropology, have equipped her with the necessary skills to connect with individuals from diverse backgrounds. Serving with AmeriCorps, she dedicated herself to helping in shelters for victims of domestic violence and with migrant farm workers. Bethany has lived and taught in Costa Rica as an ESL certified teacher. She then moved to the Dominican Republic, where she taught for eight years as a Montessori certified educator. Her journey brought her cross-cultural communication skills back to the United States, to work with Major League Baseball. Bethany brings a wealth of experience to the role of Program Manager at Xperitas, dedicated to providing the profound and transformative impact she knows such experiences can have first-hand. Fun Fact! Bethany was part of the group that holds a Guinness world record for the largest Bachata dance ever performed.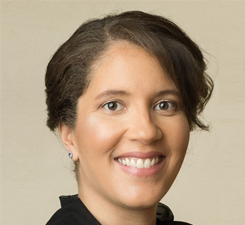 Senior Program Manager, French
Virginie is a former French teacher and language enthusiast with over 10 years of teaching experience. She holds a Master's degree in English Literature from Jean Moulin University in Lyon, and is fluent in both French and English. Virginie has taught at universities in the United States, France, Jordan, Japan, and the United Kingdom. She is passionate about travel, culture, and education, and has been working at Xperitas for 6 years now, where she is able to combine her love of languages and teaching with her passion for travel.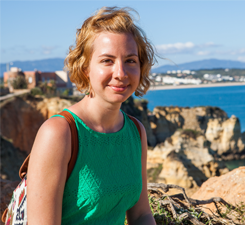 Hanna is a German native, who moved to the United States full-time in 2015. She graduated from the University of Applied Sciences Cologne, Germany with a Bachelor's degree in Multilingual Communication and earned her Master's degree in North American Studies from the University of Bonn, Germany. The German word "Fernweh" (a strong urge to travel and get to know the unknown) has been an important part of Hanna's life. As a high school and university student she took part in several student exchanges and language immersion programs. This is why Hanna understands from first-hand experience why language immersion travel is so valuable to any student learning a foreign language. She has more than 10 years of professional experience in Germany and the US managing different cultural exchange, language immersion travel and education programs. Hanna also has experience teaching German and ESL. In her free time, Hanna loves to go on nature hikes with her husband and children. She feels happiest outdoors and loves to be on the water.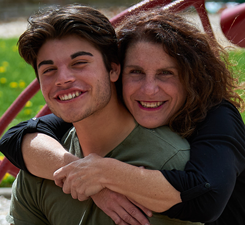 Leslie has 25+ years of experience in the global education space as a language teacher, curriculum designer and in K-12 school operations. She first experienced the life-changing impact of cultural exchange as a college student on a 10-week homestay program in Morelia, Mexico. Leslie sees Xperitas' mission as an extension of her own passion for bridging the divisions between people through the development of cultural competency and understanding.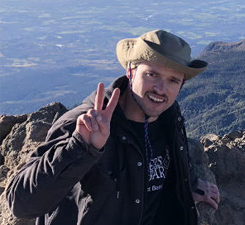 Customer Experience Manager
A Minnesota native, Chris has experience in the administration, implementation, and marketing of educational systems. A lover of language learning and education, Chris studied in Germany and taught English as a volunteer in Colombia. He holds a bachelor's degree in German Studies and a Master of Human Rights from the University of Minnesota. In his free time, he's either enjoying the great outdoors or at the library, depending on the weather.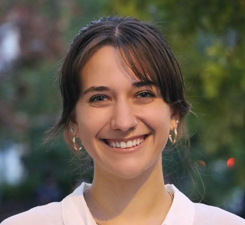 Originally from the Chicago area, Alyana graduated from the University of Wisconsin-Madison with a degree in Latin American, Caribbean and Iberian Studies, International Studies, and Spanish, as well as a certificate in Educational Policy Studies. She is passionate about international education, and has taught English in Spain, Ecuador and the Dominican Republic. In her free time, Alyana loves reading, experimenting in the Kitchen, and spending time outside in nature.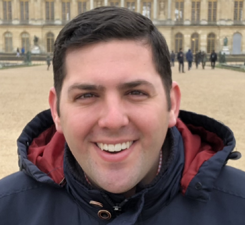 Matthew's professional activity has included a variety of K-12 contexts. He has worked in The American School in Switzerland's summer programs, taught English with the Teaching Assistant Program in France, and just concluded seven years at Norfolk Academy (VA) where he taught English and French and planned local, domestic, and international educational travel. Matthew completed his undergraduate work in French and Italian Studies at West Virginia University and holds an M.Ed. in Independent School Leadership from Vanderbilt University. He enjoys spending time with his family, friends, and retired racing greyhound; exploring his new city, Charlotte, North Carolina; and planning his next adventure.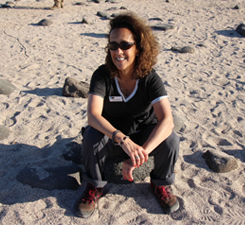 Director of Advancement, Marketing & Communications
Amy comes to Xperitas with more than 14 years of experience in community and donor relations and a passion for making the world a better place. She is excited about working with under-resourced students and schools to ensure that Xperitas' cultural and language immersion experiences are accessible to all.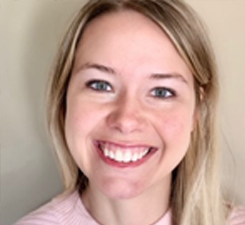 Director of Language Programs
Emma was born in St. Paul and graduated from the University of Minnesota with a degree in Family Social Science and Spanish. She spent five years in Costa Rica teaching English and serving as an Admissions Counselor. Emma speaks Spanish fluently, loves taking pictures and enjoys road trips!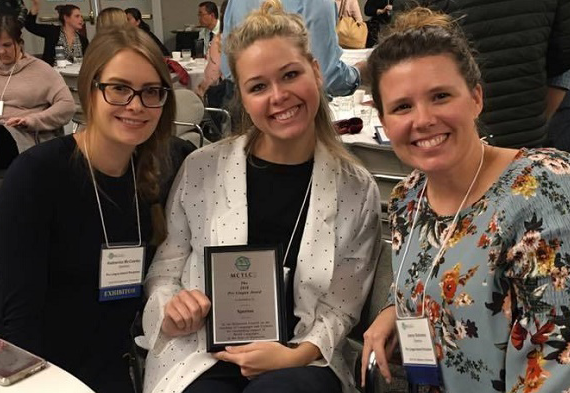 Career Opportunities
We are a nonprofit leader in student language and cultural immersion travel programs. Our programs transform lives through shared global experience and intercultural learning. Please visit our Careers and Internships page to learn about opportunities to join our team.