Share Your Experience Today!
Your stories inspire others to challenge themselves
You are part of a unique community of travelers! Whether you are a recent traveler or you have traveled with us in the past, there are many ways to stay connected to Xperitas and language immersion travel. Your experiences, how immersion helped you gain cultural competency and  how you used that experience in achieving your life goals is important to us! We invite you to share!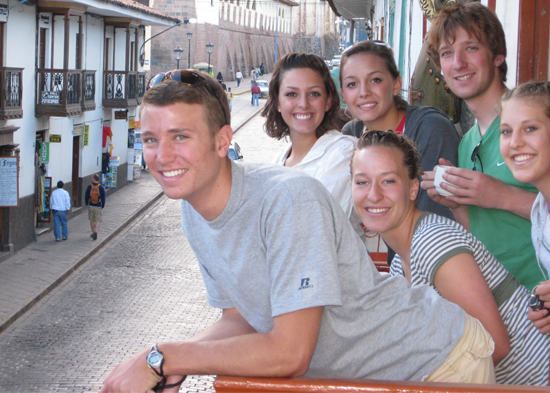 Share Your Experience!
Send us your pictures, videos and reflections on your experience. Our alumni travelers inspire others and give them the confidence to go outside their comfort zone and succeed.
See What Others Have Shared