What's Included in Our Price?
It is important to know what is included in your base program price. Xperitas prides itself in delivering value to our teachers, participants and their families. Xperitas includes necessary travel protections in our published language immersion program price. We want decision-making to be as simple and transparent as possible for everyone.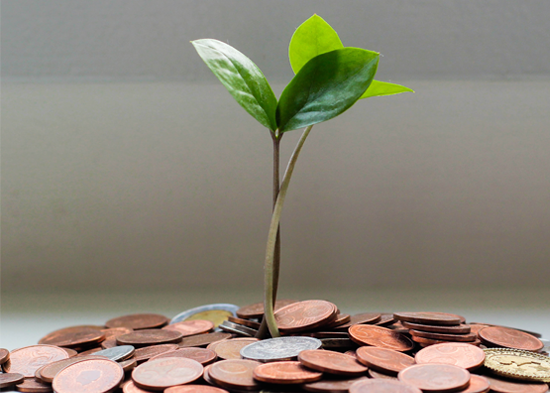 Financial
Medical coverage for accidents and illness while on the program, up to $50,000
Trip cancellation coverage due to medical reasons only
Emergency medical evacuation per doctor orders or natural disaster/political instability involving the program location
Liability insurance for group leaders
Teacher stipends to minimize teacher's out-of-pocket costs during program
Clear cancellation policies
Added Traveler Assistance
Financial aid programs covering up to 60% of program costs for eligible participants*
Early Bird discount
Sibling discount
Returning participant discount
Scholarships
Fundraising opportunities
*Over the past decade, Xperitas has awarded over one million dollars to expand language and cultural immersion opportunities. Learn more about how Xperitas helps our student travelers!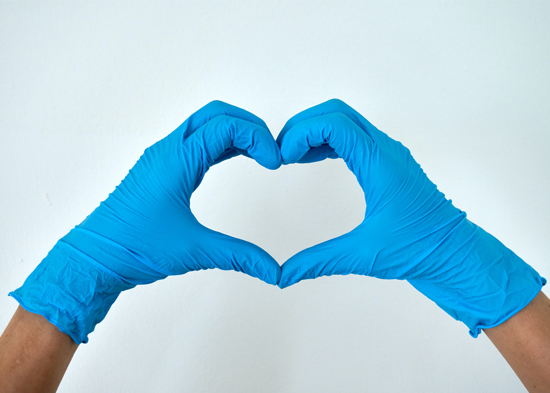 Health & Safety
Adherence to health and safety guidelines from recognized health and government authorities domestically and abroad
Participants are registered with STEP, the U.S. State Department's Smart Traveler Enrollment Program
Pre-travel resources to prepare students for a safe travel experience
Communication with a dedicated Xperitas Program Manager from planning to post-program
In-country support with trusted local partners and Family Stay Coordinators
24-7 emergency support from Xperitas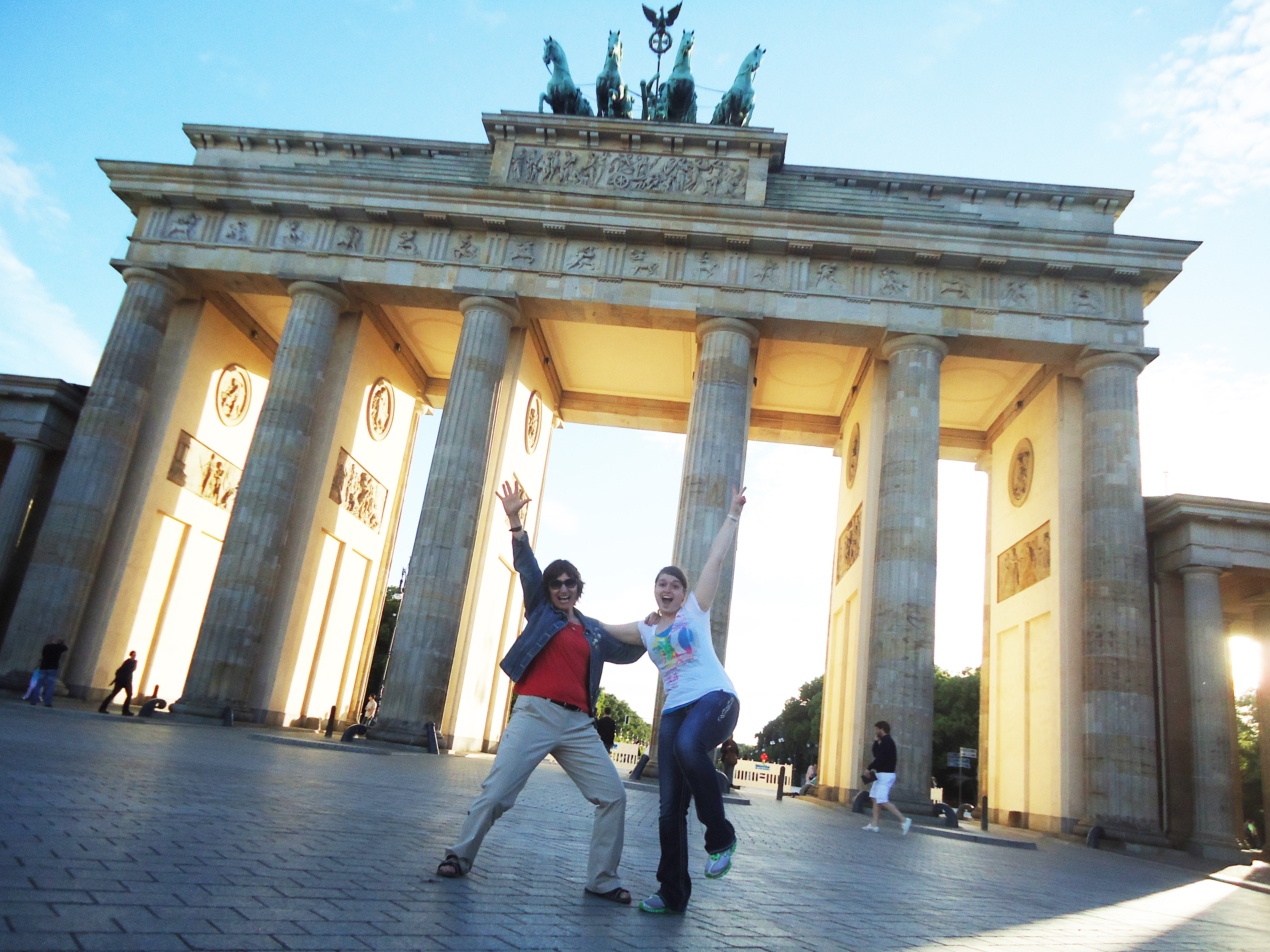 What's Included In Our Program Price
Xperitas is interested in making program rollout go as smoothly as possible. We include necessary traveler protections in our upfront program price. See for yourself!
What Teachers Are Saying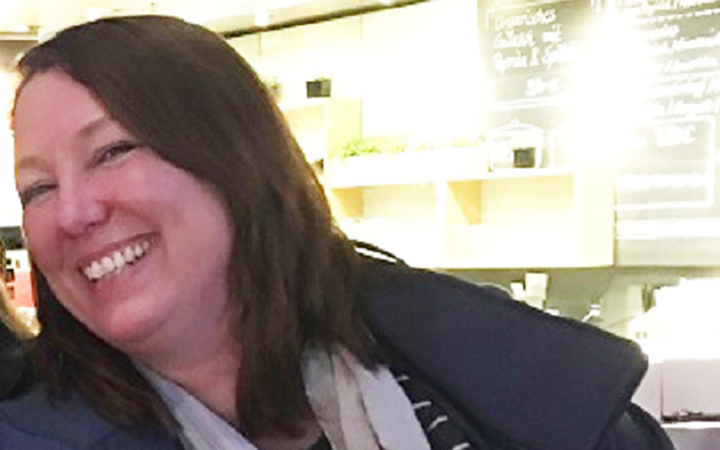 I hope we can get back to filling our lives and our student's lives with beautiful meaningful immersive experiences again soon! Yes, culture shock is such a great thing.
Beth L, Germany Program


German Teacher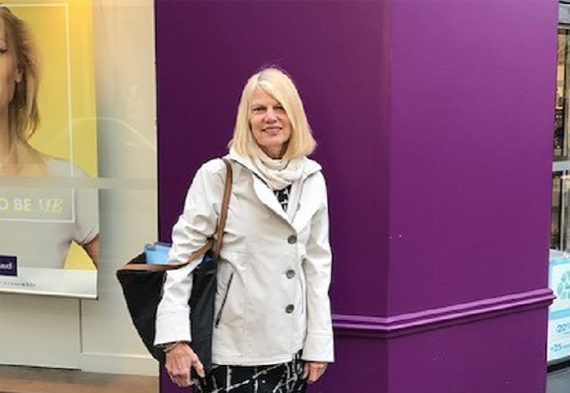 It goes without saying that the reason for my program's success and popularity is the Xperitas partnership.
Jane D, French Programs


French Teacher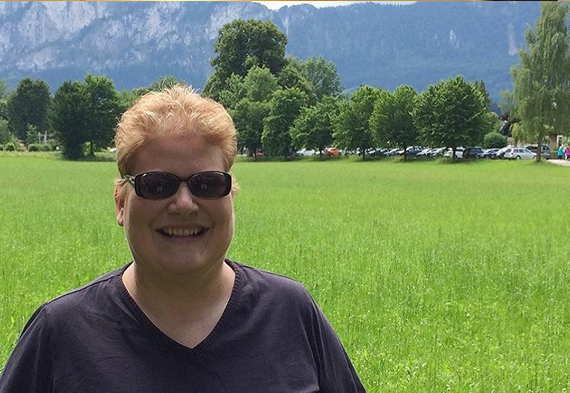 What I loved from the beginning is that they were as committed to my students' learning as I was.
Linda H, German Programs


German Teacher