French Language Immersion in Belgium
For Teachers with Student Groups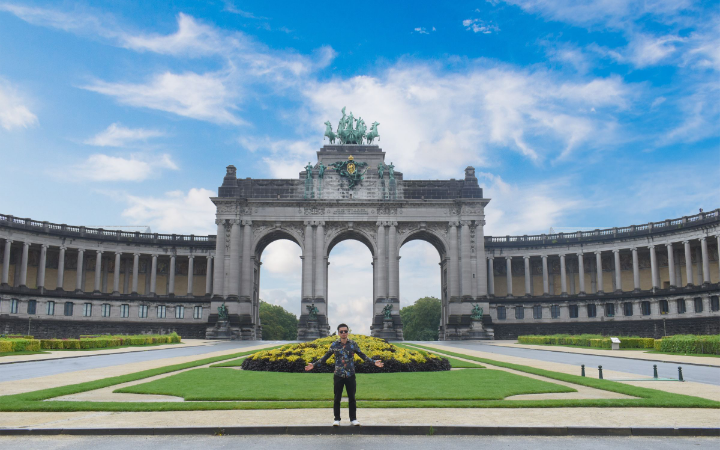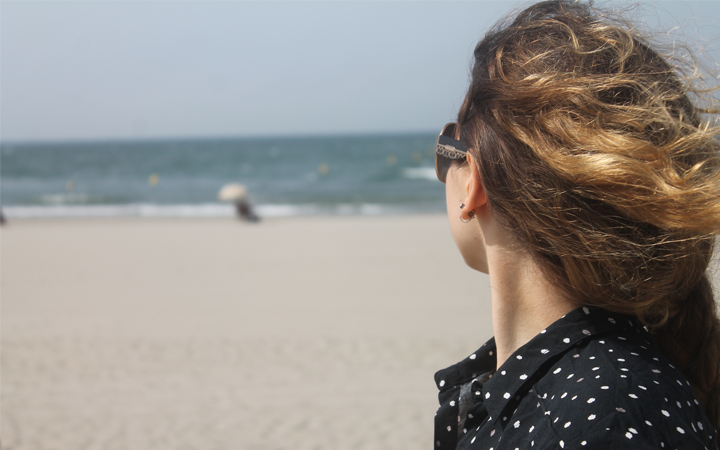 Included in Every Program
We include desirable items that prioritize financial protections, traveler safety and well-being in every program. All Xperitas language immersion travel programs for high school and middle school students include our Rest Assured Advantages.
Suggested Itineraries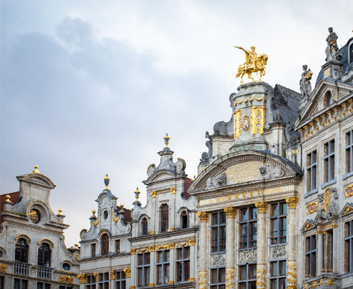 Belle Belgique et Douce France
Entrance to Tour Eiffel
Ticket to Bateaux Mouches Seine river cruise
Entrance to Musée du Louvre
Don't see the perfect language immersion itinerary for your students? We can customize any program to your specifications!