Spanish Language Immersion in Costa Rica
For Teachers with Student Groups
Take world language practice beyond the classroom with Spanish language immersion travel in Costa Rica! Considered one of the most ecologically conscious countries in the world, Costa Rica is a natural paradise. Imagine white sand beaches and waterfalls populated with monkeys, sloths, butterflies and colorful parrots. Their rich agricultural bounty includes chocolate farms and coffee plantations. Adventures in ziplining and whitewater rafting abound. Our short-term language immersion programs to Costa Rica offer teachers and student groups the opportunity to explore this amazing country through educational activities, adventurous excursions and our signature Family Stay Experience®. Students practice their Spanish and learn more about this fascinating country over a plate of gallo pinto with their host family and find out why ticos are known to be some of the happiest people on earth! ¡Pura vida!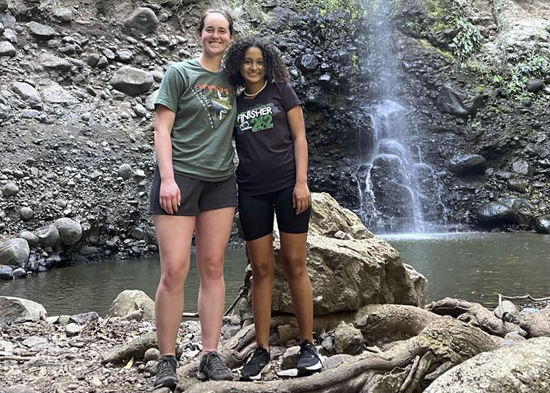 Don't see the perfect language immersion itinerary for your students? We can customize any program to your specifications!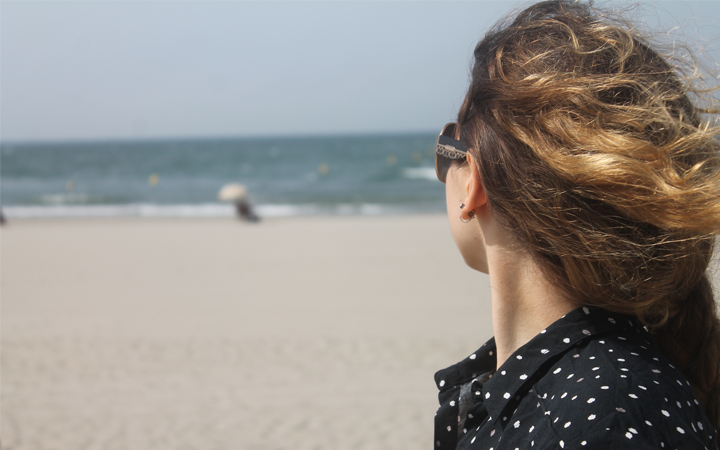 Included in Every Program
We include desirable items that prioritize financial protections, traveler safety and well-being in every program. All Xperitas language immersion travel programs for high school and middle school students include our Rest Assured Advantages.