Language Immersion for Student Groups
Xperitas is a leader in delivering authentic language and cultural immersion programs for Spanish, French and German languages. In addition to experiencing the sites and speaking the target language, our celebrated Family Stay Experience®, delivers a deeper more meaningful exchange than other language immersion programs for students. We help teachers transform lives through shared global experience and intercultural learning.
Transformational Travel
Give your students an experience that will transform their perception of the world, 
other cultures, and plant the seeds of a lifetime love of language learning.
Our Language Immersion Programs
Spanish, French, German
FRENCH IMMERSION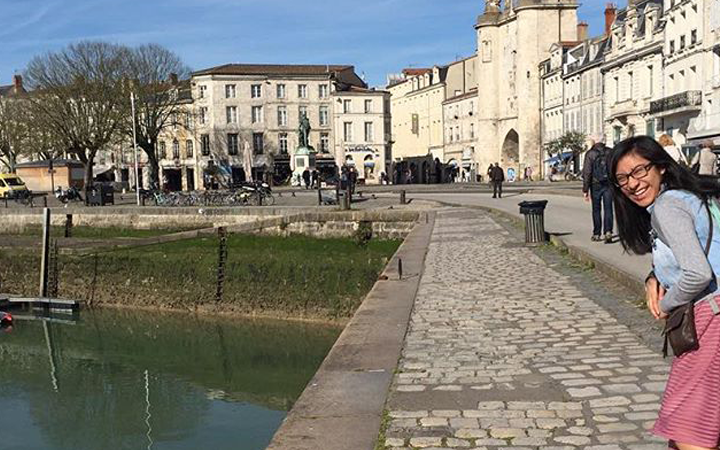 French Language Immersion in France and Switzerland
Spanish Immersion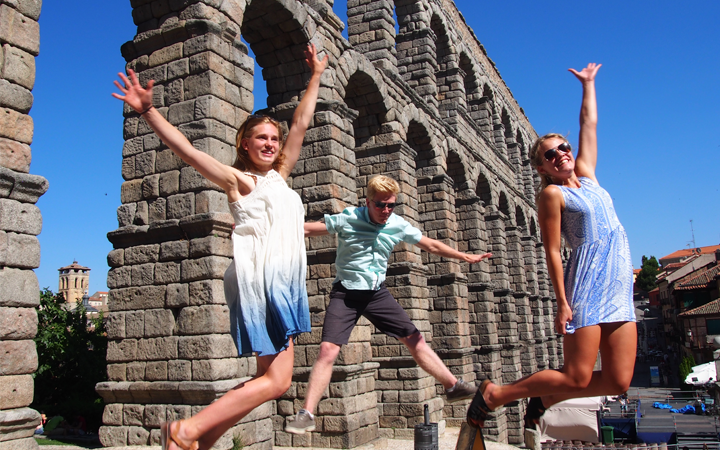 Spanish Language Immersion from Europe, to Latin America, to Puerto Rico
German Immersion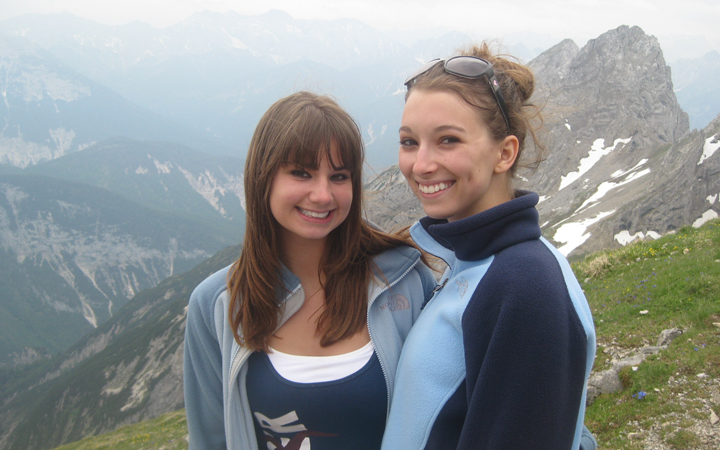 German Language Immersion in Beautiful, Historical Germany.
5 Things Video
This short video covers five things to keep in mind when evaluating language immersion programs and taking students abroad.
What Our Teachers Are Saying