Spanish Language Immersion Argentina
For Teachers with Student Groups
Take world language practice beyond the classroom to Argentina with Spanish language immersion travel! If variety is the spice of life, then Argentina may be the liveliest country on the planet. This diverse country has European, indigenous, and gaucho cultural influences, along with its awe-inspiring natural wonders. Argentina has jungles in the northeast, the rich plains of La Pampa in the center, the rolling Patagonian plateau in the south, desert foothills and Andes mountains to the west and miles of stunning Pacific coastline. Our short-term language immersion programs to Argentina also offer teachers and student groups the opportunity to explore the cosmopolitan capital city of Buenos Aires, one of the largest metropolitan areas in South America providing architectural and culinary delights around every corner. Students become temporary locals, immersing themselves in Argentinian daily life while practicing their Spanish through our signature Family Stay Experience®.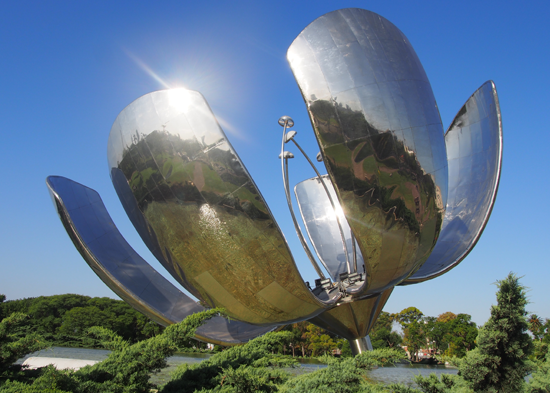 Suggested Itinerary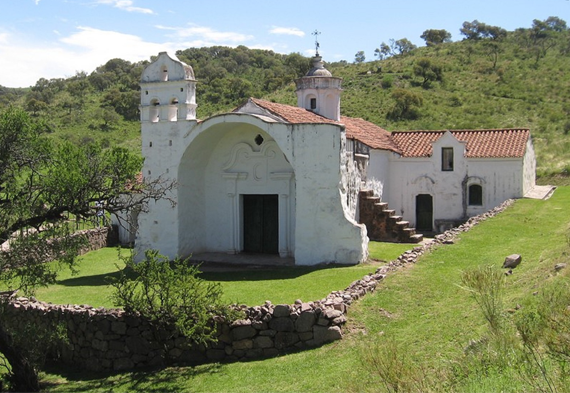 Walking tour of Buenos Aires
El Teatro Colón
El Cabildo (closed on Mondays)
Panoramic bus tour of Buenos Aires
Recoleta Cemetery
Tigre boat excursion
Puerto de Frutos market
Tango show (Thursday-Saturday only)
Ranch visit
Horse show
Traditional asado barbeque and dance performance
Buenos Aires Ecological Reserve
Museum Ship Fragata Sarmiento
3 Spanish classes
Panoramic bus tour of Córdoba
Walking city tour of Córdoba
El Cabildo
El Museo de la Memoria
El Palacio Ferreyra
Alta Gracia
La Estancia Jesuítica
Lago Tajamar visit
Local school visit
Don't see the perfect language immersion itinerary for your students? We can customize any program to your specifications!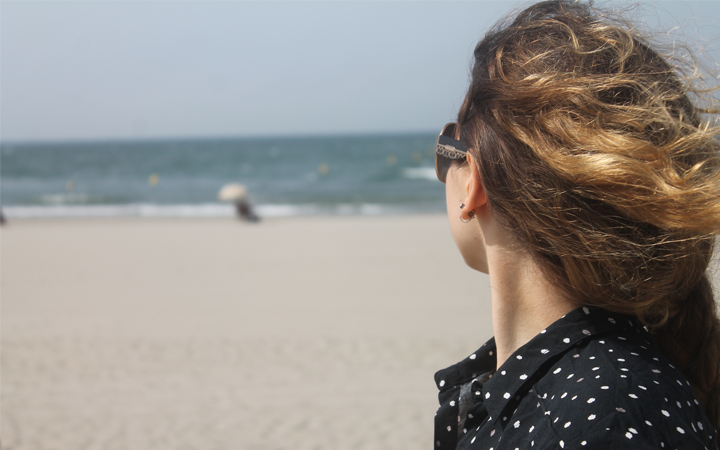 Included in Every Program
We include desirable items that prioritize financial protections, traveler safety and well-being in every program. All Xperitas language immersion travel programs for high school and middle school students include our Rest Assured Advantages.