French Language Immersion Programs
Explore French Language & Culture
In addition to visiting culturally and historically significant landmarks as part of our French language immersion programs, we also provide our celebrated Family Stay Experience®. This allows students to immerse themselves into the daily life of French-speaking family while abroad.
Our carefully selected host families understand the value of speaking to students in French and give students a deeper understanding of its day-to-day usage. Living with a family within a French-speaking community provides students critical insight into perspectives outside of their own. Understanding cultural nuance helps achieve greater fluency and helps students build potentially lifelong relationships abroad.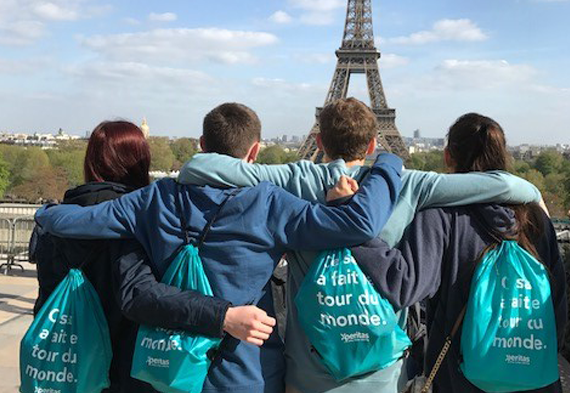 See for yourself!
We carefully select families who volunteer to share their home, language, and culture with our student travelers. For over 50 years, our participants have increased their language skills and cultural awareness through this unique immersion program.
Automatically included in every program
We don't just talk about how we care about our travelers, we integrate essential protections into every aspect of our programs. Xperitas Rest Assured Advantages are designed to provide teachers, students, and their families with the travel assurances and assistance they need. We strive to keep our pricing as transparent as possible.

We include desirable items that prioritize financial protections, traveler safety and well-being in every program.
Financial Protections
Medical coverage for accidents and illness while on the program, up to $50,000
Trip cancellation coverage due to medical reasons only
NEW! Trip cancellation & delay insurance (additional coverages up to $2000 for issues related to COVID-19 and more!)
Emergency medical evacuation per doctor orders or natural disaster/political instability involving the program location
Liability insurance for group leaders
Teacher stipends to minimize teacher's out-of-pocket costs during program
Clear cancellation policies
Health & Safety
Adherence to health and safety guidelines from recognized health and government authorities domestically and abroad
Participants are registered with STEP, the U.S. State Department's Smart Traveler Enrollment Program
Pre-travel resources to prepare students for a safe travel experience
Communication with a dedicated Xperitas Program Manager from planning to post-program
In-country support with trusted local partners and Family Stay Coordinators
24-7 emergency support from Xperitas
Financial Aid & Scholarships for Participants
Meaningful financial aid programs covering up to 60% of program costs for eligible participants*
Early Bird discount
Sibling discount
Returning participant discount
Merit-based Scholarships (up to four awarded annually)
Alumni Scholarship (awarded annually)
Fundraising program
Fundraising ideas
*Over the past decade, Xperitas has awarded over one million dollars to expand language and cultural immersion opportunities. Learn more about how Xperitas helps our student travelers!
Additional benefits for traveling teachers
In addition to our generous traveler benefits, teachers traveling with high school or middle school groups receive additional benefits: 
Liability insurance for group leaders
Teacher stipends to minimize teacher's out-of-pocket costs during program
Pre-travel resources to prepare students for a safe travel experience
Teacher-friendly Perks
New Teacher Reward | New teachers (those traveling with us for the first time) are offered a Guide on their program at no additional charge. Get the details.
$1,000 Referral Reward | In appreciation of teachers or others who refer colleagues to Xperitas, we offer a $1,000 Referral Reward! Get the details.
Global Leaders Conference | All traveling leaders who meet minimum group size requirements are able to attend free of charge! Get the details.
Professional Development for Teachers | Obtain graduate level professional development units/credits! Get the details.
France
Switzerland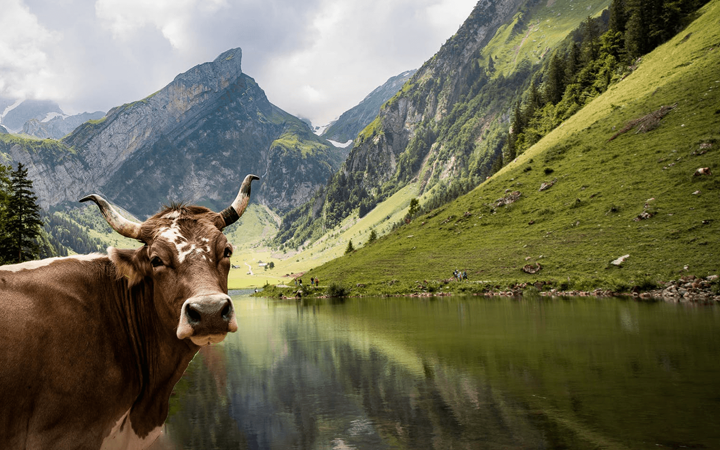 See What People Are Saying