Spanish Language Immersion in Peru
For Teachers with Student Groups
Take world language practice beyond the classroom with Peru for Spanish language immersion travel! Looming mountains paint an impressive background for picturesque Andean villages. Deserts, beaches and rainforests offer landscapes as rich in diversity as in beauty. Visitors will marvel at the grandiosity and mystery of the Lost City of the Inca. Smiles are as abundant as ancient Incan ruins in Peru—La Tierra de Los Inca. Did you know that the potato is originally from Peru? The country produces over 3000 types of papas! Taste all that Peru has to offer! Our short-term language immersion programs to Peru offer teachers and student groups the opportunity to soak in the local culture! Students immerse themselves in Peruvian daily life through our signature Family Stay Experience®. They can put their Spanish to the test when they ask their familia peruana to explain the traditions of the famous Inti Raymi celebration.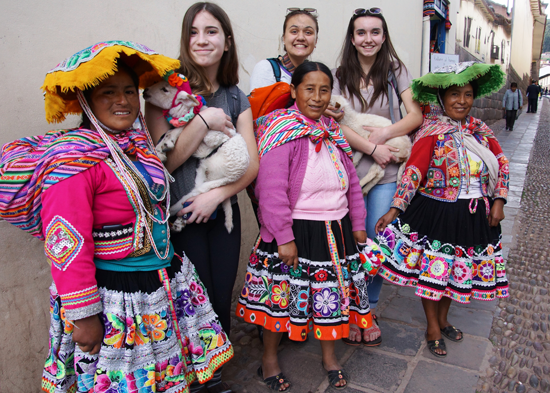 Suggested Itinerary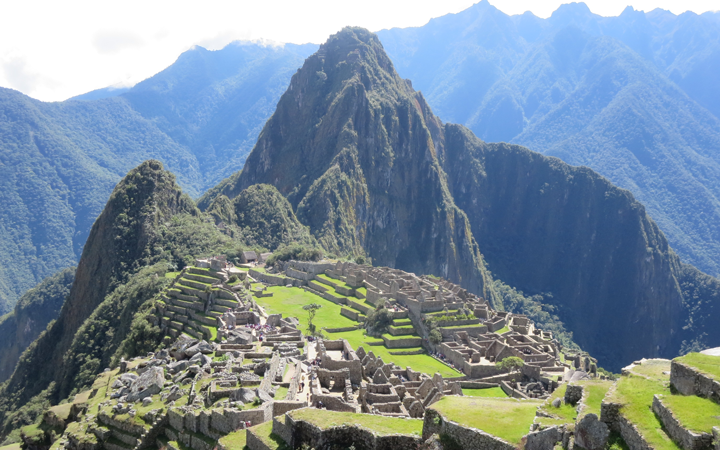 Danzas folklóricas
Saqsayhuamán
Tambomachay
Quenko
Pucapucara
Sacred Valley
Salinas de Mara salt flats
Moray Terraces
Textile workshop visit
Machu Picchu
Convent of San Francisco and Catacombs of Lima
Tips for guide(s) and/or bus driver(s)
Don't see the perfect language immersion itinerary for your students? We can customize any program to your specifications!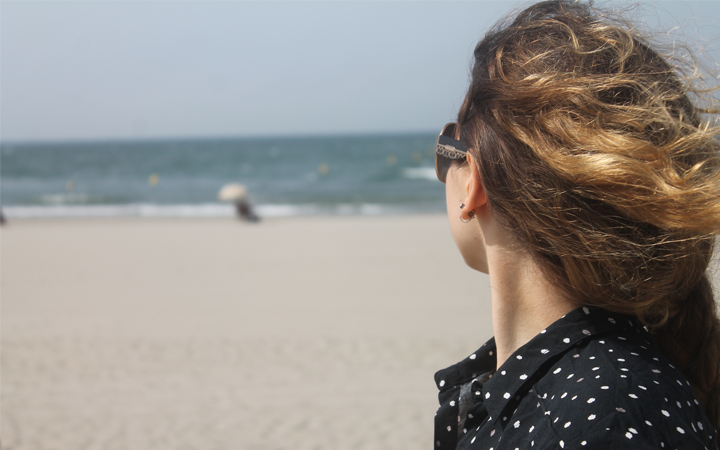 Included in Every Program
We include desirable items that prioritize financial protections, traveler safety and well-being in every program. All Xperitas language immersion travel programs for high school and middle school students include our Rest Assured Advantages.