Insurance Coverage
Prepared for safe & healthy travel
Included Insurance Protections
Xperitas cares about its participants and the quality of the immersion experience we offer. We integrate essential protections into every aspect of our programs so that our travelers are covered.
Health Conditions & Special Needs
Traveling abroad can be a stressful experience that may exacerbate a health condition. Participants must disclose any health conditions, medications, medically verified allergies, or dietary restrictions of which Xperitas, the program leader and/or the host community or host family should be made aware. This includes mental, emotional and/or social health concerns. For this reason we ask participants to indicate on the program application any health condition of which Xperitas, the program teacher/leader and the host family should be aware.
All health conditions, allergies, dietary restrictions, and medications must be self-managed by the participant.

A medical professional will not be traveling with groups.

Family stay placements are based on consideration of medical or dietary conditions.

Xperitas reserves the right to cancel a participant who does not disclose a health condition/allergy/dietary restriction or disability on their application or provide updates of an existing or new diagnosis

.
Cancellation Insurance
The cancellation insurance included in the program price is for medically related causes only affecting the participant or a member of the participant's immediate family.
The maximum coverage amount ($1000) is applied against the incurred loss calculated as of the date Xperitas receives the written cancellation. A physician's statement and signature will be required for any medical claim.
What Else is Covered?
All Xperitas program participants are covered by Xperitas' traveler insurance,  Core™Travel insurance, which includes evacuation for groups who "are at risk of grave physical harm or death" due to a natural disaster or political instability while traveling abroad. 
In the event that a participant falls ill or has an accident while traveling, the group leader(s) will ensure the traveler receives medical attention immediately. Limited insurance for minor illness or accidents and trip cancellation insurance is provided for all Xperitas program participants. Coverage details, policies and instructions can be found on the Core Travel FAQ document below. The insurance policy pays 100% of covered expenses for emergency medical evacuation, and is coordinated by Zurich Travel Assist, a travel assistance company that operates around the world in conjunction with our insurer. The Zurich Travel Assist emergency hotline is available 24 hours a day, seven days a week.
Note: Pre-existing conditions, mental illness and pregnancy are not covered. Xperitas recommends that each traveler's own comprehensive medical insurance be current and include coverage for the destination country.
Core Travel Medical and Trip Cancellation Insurance is included in the price of all Xperitas travel programs. Find Core Travel FAQ here.
Insurance Cards
Xperitas participants will receive their insurance card prior to departure and should carry it with them while traveling.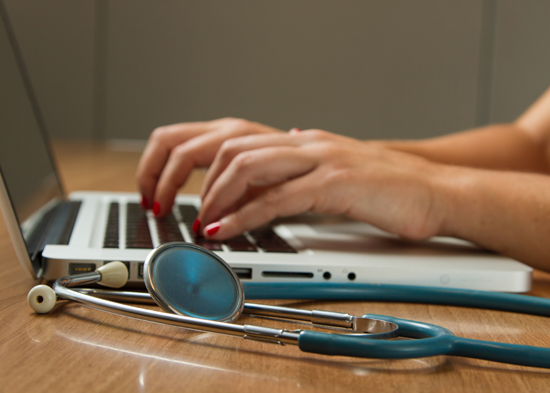 Additional Insurance Coverage
Xperitas is pleased to provide participants an opportunity to purchase additional insurance coverage through Core Travel Insurance. Some participants on Xperitas programs request additional insurance to augment the insurance automatically provided on all Xperitas programs. You are not required to purchase additional insurance, but we want to make it easy if you do.
Optional Core Travel Plans
Core Travel offers three upgrade plans above the standard insurance policy included in the Xperitas program cost. Click here to review the plans available (starting on page 12) to learn more about options.
Core Travel Contact Information
Core Travel is a third party vendor and is completely independent from Xperitas. All payments and questions about coverage and claims should be directed to Core Travel at administrator@coretravelinsurance.com or 518-708-4192.