Immersion Program Languages
Language Comes Alive Within The Culture
Xperitas provides language immersion programs designed for educators, by educators, providing students with authentic perspectives of world cultures and language use. Watch them flourish as they independently use learned skills to navigate everyday life in the target language in a warm and welcoming environment.
Our celebrated Family Stay Experience® allows students to immerse themselves into the daily life of the culture of the chosen destination. Carefully selected host families understand the value of speaking to students in the target language. Living within the family and community provides students critical insight into a cultural perspective outside of their own.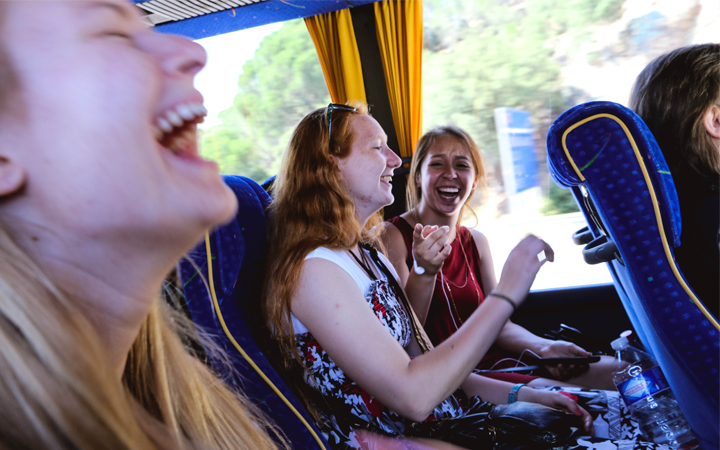 Spanish
Explore Spanish language and cultural immersion for students from Europe, to Latin America, to Puerto Rico.
French
Students speak the romance language of French in France and Switzerland, while absorbing these culturally rich countries.
German
Students use the German language to navigate historic Germany, a fusion of old world charm and modernism.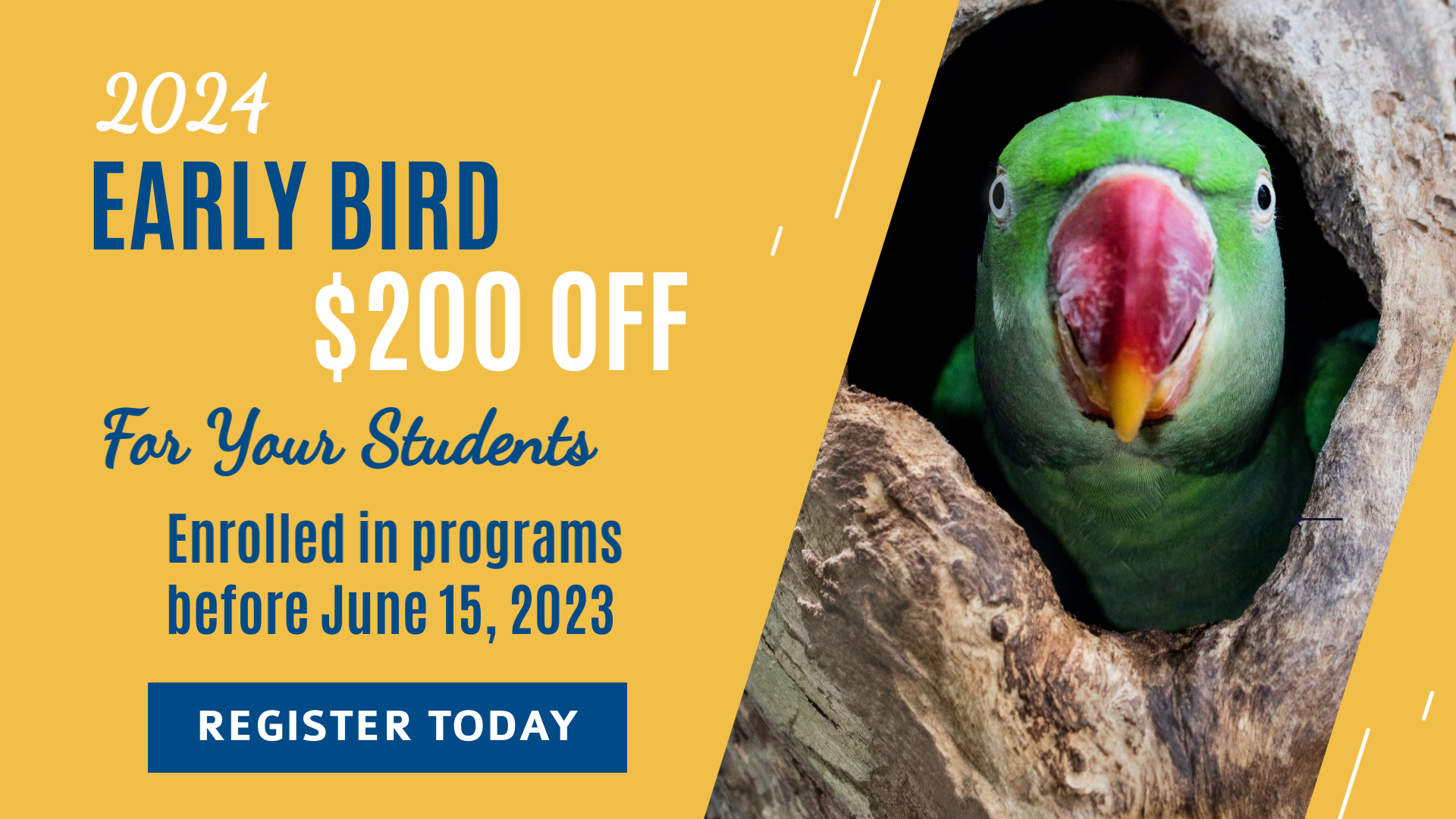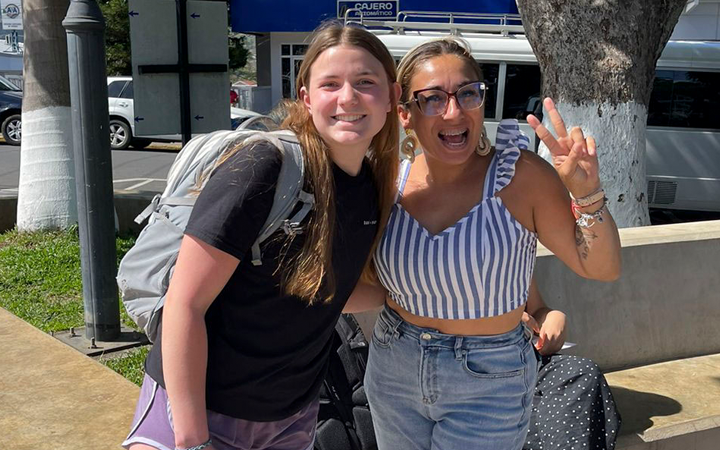 See What People Are Saying