The Family Stay Experience®
The Family Stay Experience® focuses on authentic language and cultural immersion. It is the cornerstone of our language immersion programs. For over 50 years, our participants have increased their language skills and cultural awareness through this unique immersion program.
Authentic Language Immersion
Within culture, community & family
At Xperitas, we work with teachers to provide their students with outstanding language and cultural immersion experiences. We believe that when students have an authentic experience outside of the classroom, using their language skills in a different culture, they make a deeper cultural connection. Our programs are designed to inspire students to make personal connections with communities worldwide and gain greater cultural awareness. Benefits reported to us by teachers, parents and the students themselves are as follows: 
A better understanding of language and the nuance of dialect 
An understanding of language within the context of the culture 
A greater awareness of different perspectives  
A sense of increased independence, self-sufficiency, and cultural competence 
Because language is the primary vehicle for expressing cultural perspectives and participating in social practices, the study of a language provides opportunities for students to develop insights in a culture that are available in no other way.
Standards for Foreign Language Learning in the 21st Century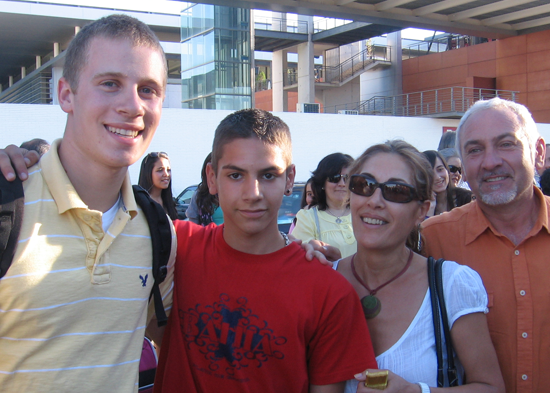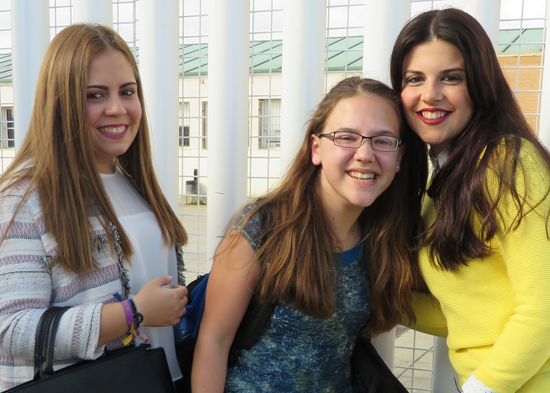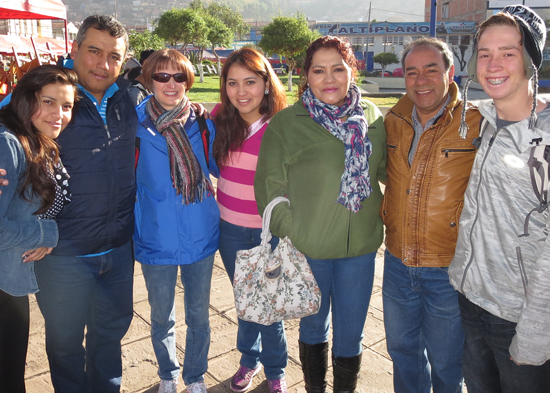 How are Host Families chosen?
Since 1972, we have carefully selected families who volunteer to share their home, language, and culture with our student travelers. Students live with a local host family while abroad on their language immersion program, creating an authentic language and cultural immersion experience, unmatched by other cross-cultural programs. No Family Stay Experience is "typical"; every one is as unique as the families that host.
Families are volunteer, not a paid service
Students share meals and family routines in the target language
Families and students explore differences and similarities in culture and tradition
These connections can last a lifetime! Many students and host families stay in touch for years afterward.
The success of our Family Stay Experience® is due to our network of of dedicated Family Stay Coordinators around the world, who work tirelessly to ensure a safe and enjoyable hosting experience.
Xperitas Family Stay Coordinators are local to the host communities
Recruit and screen families in their own networks and match them to Xperitas participants
Are on call 24/7 during the program to address any issues that arise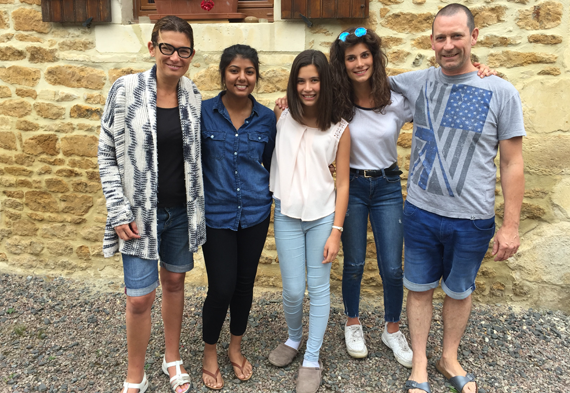 Family Cultural Immersion
Full Cultural Immersion Makes a Difference!

Learn how spending time with a family, speaking their language, and participating in their customs can accelerate language learning.