Valued Relationships Helping Support Immersion Travel Experiences
Xperitas was created by educators for educators. We are deeply committed to providing an environment that allows students to build on skills used in the classroom and furthering their interest in world language studies. Partnering with like-minded organizations helps us to reach out and provide an educationally rich language and cultural immersion travel experience that is so much more than a trip.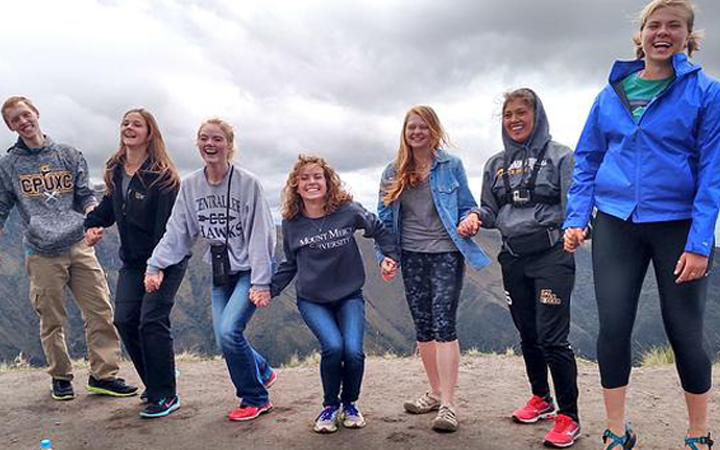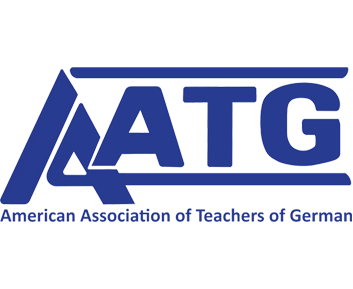 The AATG promotes the study of the German-speaking world in all its linguistic, cultural and ethnic diversity, and endeavors to prepare students as transnational, transcultural learners and active, multilingual participants in a globalized world.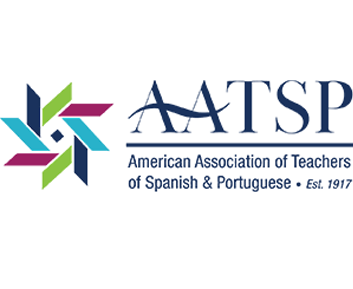 The American Association of Teachers of Spanish and Portuguese promotes the study and teaching of the Spanish and Portuguese languages and their corresponding Hispanic, Luso-Brazilian, and other related literatures and cultures at all levels of education.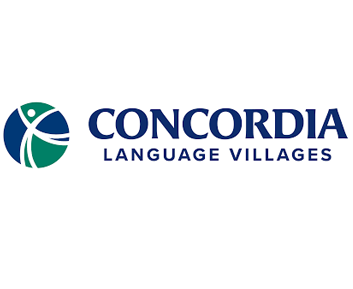 From pre-K enrichment, day camps and sleepaway camps to programs the entire family can enjoy together, we bring language to life for young learners ages 2 to 18 and family members of all ages.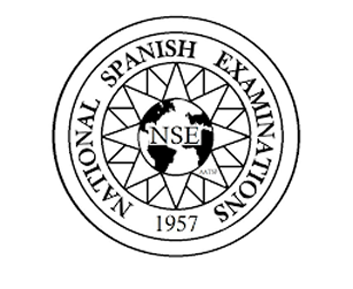 The National Spanish Exam, National Spanish Challenge and National Portuguese Exam are motivational contests to recognize student achievements in the studies of Spanish & Portuguese and to stimulate further interest in the teaching and learning of Spanish & Portuguese.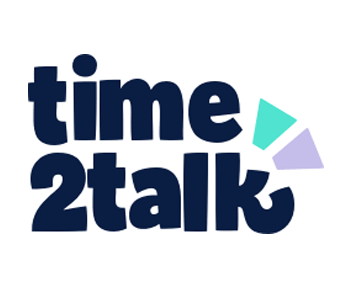 High schools, universities, libraries and businesses partner with Time2Talk to enhance participants' confidence, fluency and cultural proficiency in Spanish. Participants instantly pick from a variety of friendly Spanish speaking Coaches who help them improve in a conversation style format that is fun and spontaneous.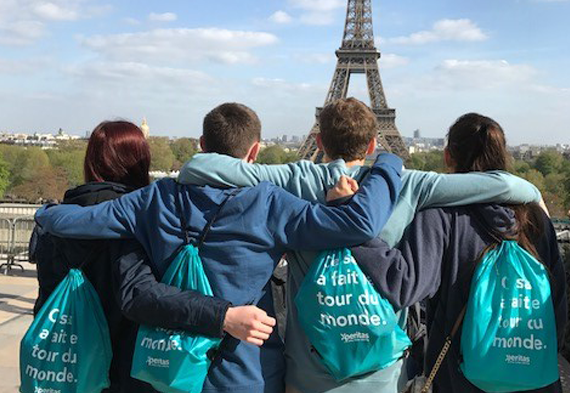 Language & Cultural Immersion
Xperitas offers immersion travel programs for Spanish, French and German languages.
See What Others Are Saying