Stay Connected
Ways to stay in touch with Xperitas
Xperitas is a language and cultural immersion travel community interested in sharing immersion travel experiences.
Photo Contest
Travel recently? The don't forget that the Xperitas Photo Contest is open to all Xperitas program participants and leaders who travel in the this calendar year. You still have time to win great prizes for your images! 
Your images also inspire other participants to challenge themselves and use their language skills abroad. Get the details here.
Share Your Story
We always want to know how our alumni travelers are doing and what they are up to. Share cherished memories or how the program changed your perspective with others. It does not matter how long ago you traveled with us. 
Ways to share:
Write a blog post
Record a video
Create a photo essay
Your stories inspire other students to expand their experience.
Send submissions to info@xperitas.org today!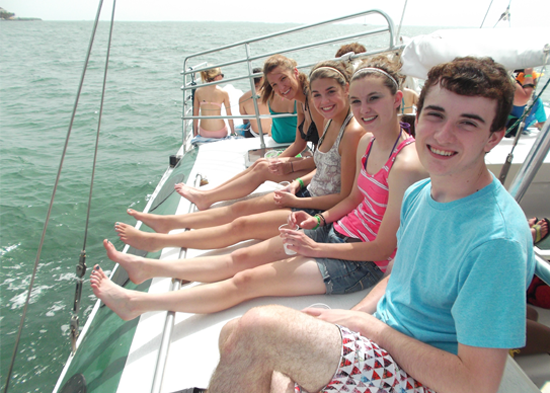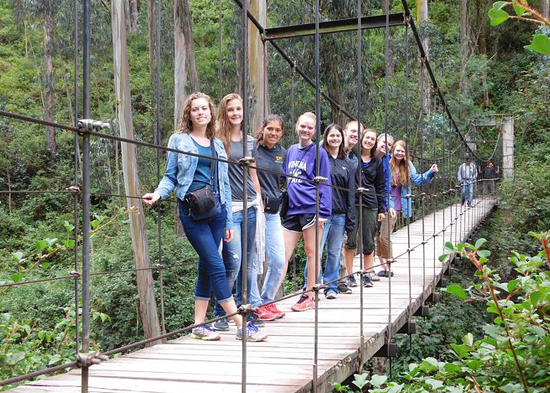 Stay in Touch Through Civitas
Subscribe to Our Newsletter
Sign up for Civitas, our quarterly newsletter!
Stay connected with language immersion travel, other alumni, Xperitas news and sometimes, very special guests!

Subscribe to Civitas at info@xperitas.org.
See What Others Have Shared!