French Language Immersion in France
For Teachers with Student Groups
Take world language practice beyond the classroom with France for French language immersion travel! World-famous art museums and iconic landmarks. Cathedrals, châteaux​ and Roman temples. Vast lavender fields, sun-drenched Mediterranean beaches and more ski resorts than any other country in Europe. It's no wonder France is the most visited country in the world! Our short-term language immersion programs to France offer teachers and student groups the opportunity to explore this magnificent country through educational activities, adventurous excursions and our signature Family Stay Experience®. Did you know that in some parts of France, it's customary to kiss cheeks up to four times upon greeting friends and family? Find out how many bises are customary in your community while students sharpen their French skills with their French host family!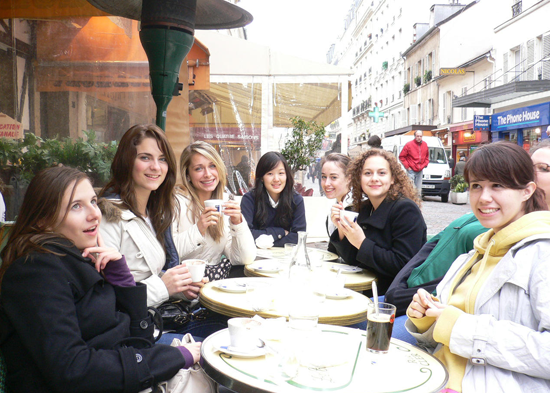 Don't see the perfect language immersion itinerary for your students? We can customize any program to your specifications!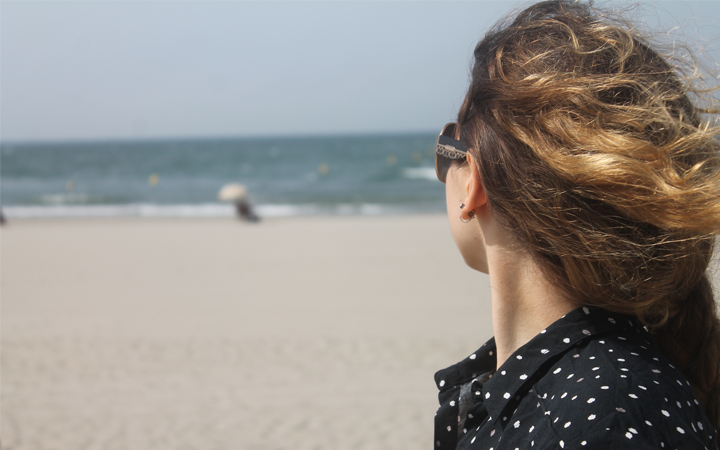 Included in Every Program
We include desirable items that prioritize financial protections, traveler safety and well-being in every program. All Xperitas language immersion travel programs for high school and middle school students include our Rest Assured Advantages.