At Xperitas, we care about the teachers that entrust their student group travel to us. We provide additional benefits to make sure teachers are supported when taking students abroad. Xperitas also offers rewards for teachers who travel on our immersion programs and invite others to join the Xperitas family of traveling teachers.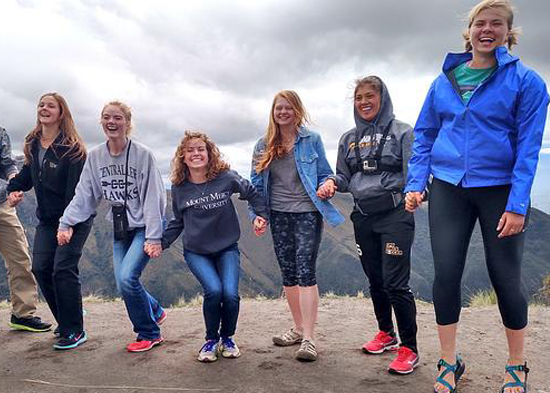 What we provide our Traveling Teachers
We know how much work dedicated educators put into immersion travel programs and seek to make the process go as smoothly as possible. We provide you with assistance and support every step of the way.
Additional Benefits for Teachers While Traveling
In addition to our generous traveler benefits, teachers traveling with high school or middle school groups receive additional benefits: 
Liability insurance for group leaders
Teacher stipends to minimize teacher's out-of-pocket costs during program
Pre-travel resources to prepare students for a safe travel experience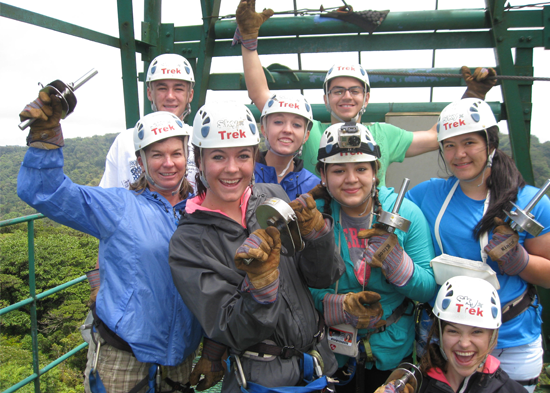 Teacher-friendly Perks!
REWARDING OUR DEDICATED EDUCATORS
New Teacher Rewards
New teachers (those traveling with us for the first time) are offered a Guide on their program at no additional charge. This offer is limited to select published programs or groups with a minimum of 24 participants. Smaller groups may be combined to reach the necessary group size. If a Guide is already included in your chosen program (min group size of six) or groups cannot be combined to reach minimum size, the teacher receives a $500 classroom grant upon program completion.
Referral Rewards
In appreciation of teachers or others who refer colleagues to Xperitas, we offer a $1,000 Referral Reward! Once the referred colleague or friend travels for the first time with six or more students, we send you the reward. Who qualifies?
Colleagues or friends who teach a different language at your school

Colleagues or friends who teach any language at other schools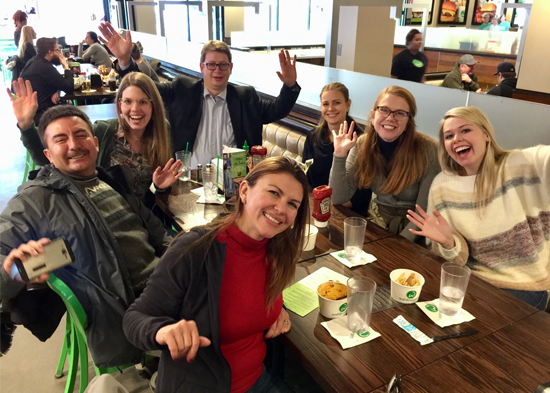 Global Leadership Conference
All traveling leaders who meet minimum group size requirements are able to attend free of charge! 
Every year, Xperitas holds their Global Leaders Conference (GLC) in Minneapolis. The focus of the weekend is planning and preparation for their upcoming language immersion program. Teachers and leaders meet individually with their Program Manager and international partners to finalize program details. Recap of our 2023 Global Leaders Conference (GLC).
Transportation, lodging and meals
Keynote speaker
Outings and other social activities
Networking opportunities with other traveling teachers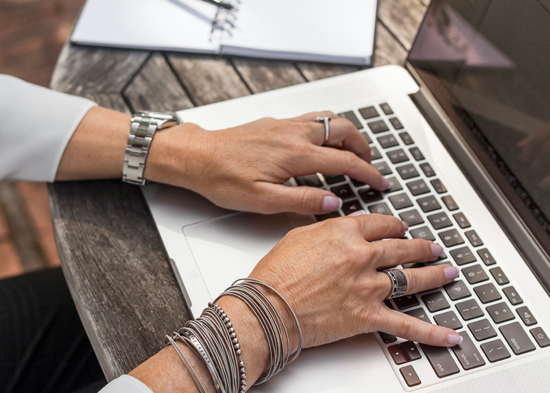 Professional Development
Obtain graduate level professional development units/credits through our partnership with University of the Pacific. In many districts, these credits can be used toward licensure renewal and/or district pay scale advancement.
What Teachers Say About Our Programs