Ways to Support Xperitas
Expand Access to Language & Cultural Immersion Abroad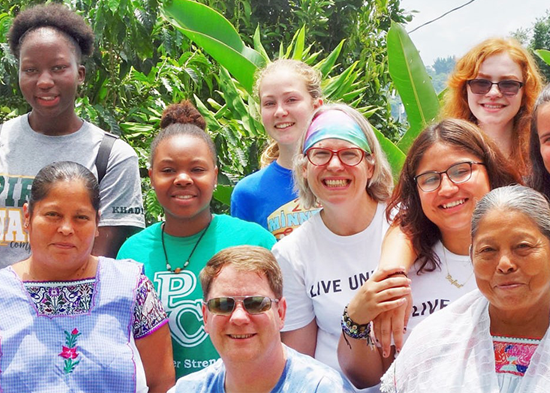 Ways to Support Us
We rely on contributions from supporters like you to help us increase access to our programs for individuals from all backgrounds.
Hear from a Global Learners Scholarship Recipient
Hear from a participant from Face to Face Academy in St. Paul, Minn, who traveled on an Xperitas Program to Xiloxochico, Mexico, with the support of an Xperitas Global Learners Scholarship.
"Today is our last day in Mexico, and it's definitely bittersweet to me. I'm excited to go home and see my family, but I'm going to miss being here. Every day was like a new adventure. Everyone was so kind and patient with us, and it was amazing to get a glimpse of peoples' lives here in Mexico. I never realized how similar we all were, but seeing that reminded me that we are all just humans trying our best to get through our crazy lives. Since I've been here I feel like I've learned a lot, not only about the communities here in Mexico, but also about myself. I've struggled with depression for quite a while now, and while I've been here it's hardly affected me at all. I don't know if it was from all the generous people, being able to help out in a small way, not using my phone, being outside and exercising, or all of the above, but it's been nice to have a week of genuine happiness. I'm so grateful to have gone on this trip, and hopefully it's the first step to a (possibly) bright future. Thank you, Xperitas!"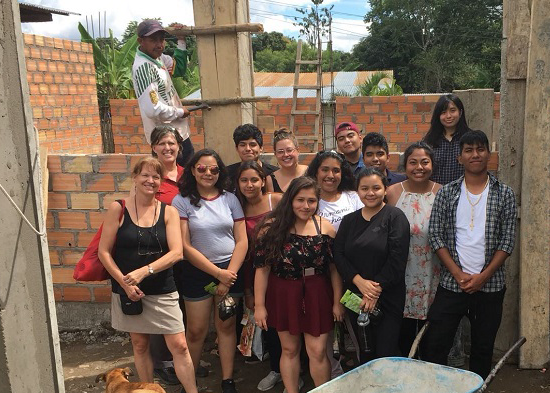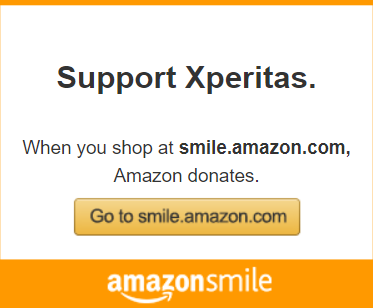 Show Your Support
Your donation to the Xperitas Global Learners Fund supports scholarships to increase access to Xperitas programs for students and schools who wouldn't otherwise be able to participate. Donations are tax-deductible to the fullest extent allowed by law.
There are several ways you can give:
Donate now through our secure server link.
Mail a check or money order to Xperitas. Include "Donation" in the memo line.
Contact Amy to make a gift of stock or annuity.
Donate through Amazon Smile charity support and select Xperitas as your charity of choice!
Contribute to a specific participant through their My Travel Fund personalized donation link.
Note: if you wish to contribute to a specific participant's program fees, please contact that participant directly to receive their personalized donation link.