French Language Immersion in Switzerland
For Teachers with Student Groups
Try Switzerland for French language immersion travel! Towering snowcapped peaks and sparkling lakes set the stage for enchanting medieval towns and modern global cities. Mouthwatering chocolate, creamy fondue and melty raclette tease taste buds. Despite the influence of its French, German and Italian neighbors, Switzerland has a fascinating culture of its own! Our short-term language immersion programs to Switzerland offer teachers and student groups the opportunity to explore this beautiful country. Did you know that yodeling was originally used as a means of communication between herders and Alpine villages? Students become temporary locals, immersing themselves in Swiss daily life while practicing their French through our signature Family Stay Experience™. There they will learn more about what traditions are uniquely Swiss when they stay with a French-speaking family!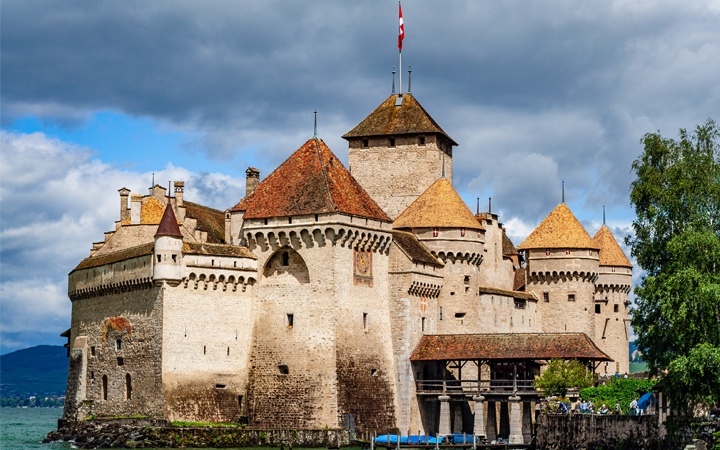 Suggested Itinerary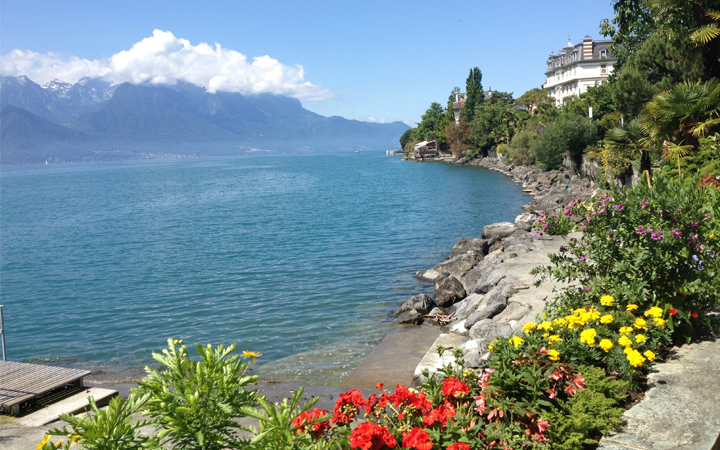 Découvrons la Suisse & Paris
Entrance to Tour Eiffel
Ticket to Bateaux Mouches Seine river cruise
Entrance to Musée du Louvre
Don't see the perfect language immersion itinerary for your students? We can customize any program to your specifications!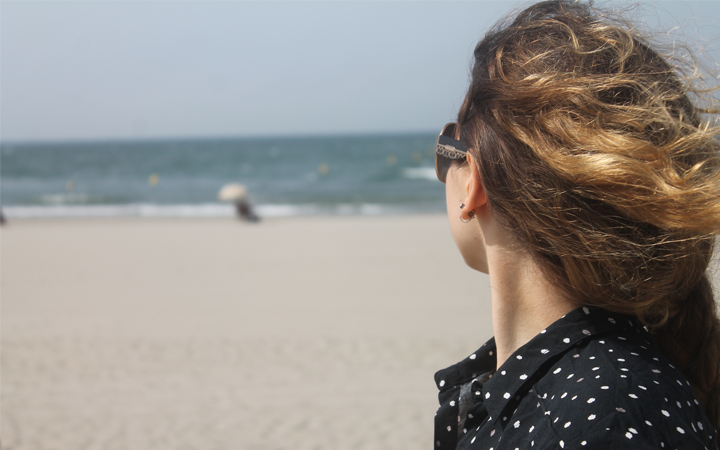 Included in Every Program
We include desirable items that prioritize financial protections, traveler safety and well-being in every program. All Xperitas language immersion travel programs for high school and middle school students include our Rest Assured Advantages.