Support Services for Organizing Group Exchange Programs to Germany
Xperitas is committed to helping students reach their German language and intercultural learning goals during their immersion programs abroad. We offer flexible levels of support for teachers organizing GAPP group exchange programs and can assist you with your GAPP planning as much or as little as you need.
There are many benefits to working with a nonprofit organization, like Xperitas, whose primary focus for over 50 years has been student language immersion travel and whose mission is to support World Language teachers, enabling them to provide students with the most rewarding intercultural experience possible!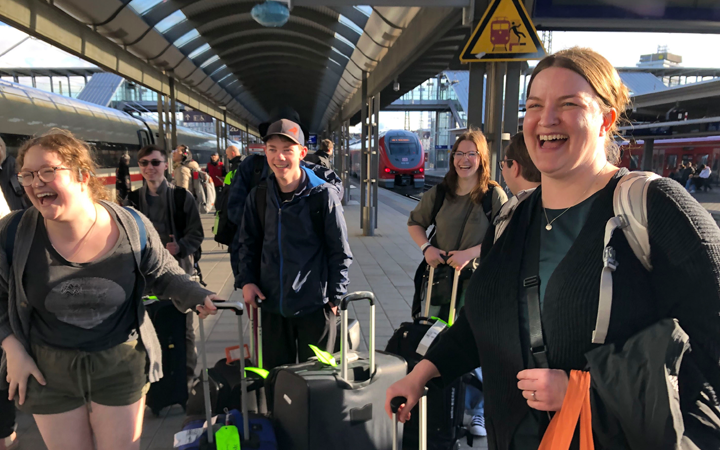 Customized GAPP Planning Support
No two GAPP programs are the same! Our experienced program management team can assist you in putting together a travel package that is tailored to your needs.
Customized Logistics Planning
We can help with your program's logistics, anything from booking group flights to adding a touring component to your program. We can arrange lodging, transportation, guided tours, meals, and other activities. Our goal is to help you create the most wonderful experience possible for your students.
Online Registration & Secure Payment Handling
Xperitas can coordinate credit card and debit card payments online through our Xperitas participant portal. Xperitas accepts Visa, MasterCard, American Express, Discover cards.
Payments can also be made by check or money order mailed to Xperitas. Checks or money orders should be made payable to Xperitas and have the participant's name, school and destination written on each payment.
Necessary Traveler Insurances
All Xperitas participants automatically have medical coverage, subject to certain exclusions, for accidents and illness while on their program. Additional insurance benefits and/or higher limits may also be purchased. Xperitas does not offer cancel-for-any-reason insurance. All travelers who would like trip cancellation insurance for non-medical reasons are encouraged to purchase additional travel insurance independently.
Liability Insurance for Leaders
Xperitas has general liability insurance that covers bodily injury, property damage, and personal & advertising injury (defamation). Leaders are insureds for their acts as employees and volunteers, except when these circumstances arise out of their sole negligence or willful misconduct. Leaders are considered either an employee or volunteer.  
24/7 Emergency Support
Xperitas staff are on call 24/7 while participants are traveling. After office hours (Monday-Friday 8:30-4:30 pm CST), an on-call phone number is available to all group leaders and parents and is answered by Xperitas staff.
Xperitas also provides support through our in-country partners to ensure that any immediate needs can efficiently be handled on-site.
Clear Cancellation Policies
Financial Aid
Xperitas is a nonprofit educational organization committed to making our short-term immersion travel programs accessible to as many students as possible. We provide meaningful financial aid on a "needs based" sliding scale to create equitable access. Over the past decade we have dedicated over a million dollars to financial aid, scholarship and classroom grant programs.
Learn more about our Financial Aid program for the students who travel with us.
Turn-key Fundraising
Xperitas has partnered with Grounds for Change, a provider of fair trade, organic coffee for fundraising activities. The fundraiser is open to any enrolled student participating in an Xperitas language immersion or GAPP supported program. 
Gifting Accounts
With our special online tool My Travel Fund, generous family and friends can quickly and easily submit gift payments and donations that directly toward a student's Xperitas  or GAPP supported program.
Preparation Activities
Fifty years of coordinating language and cultural immersion travel programs has given us a little insight into student success. We are happy to share our resource library with our teacher partners to ensure a successful language and cultural exchange.
Examples of materials we offer:
Travel Prep: Tips for Student Success
Contains packing lists/tips, timelines, money/budget, cultural exchange preparation, navigating the family stay.
Exploration Packet: Germany
Contains worksheets for commonly used vocabulary/phrases in a variety of situations, cultural exchange reflection exercises.
Teacher Support
At Xperitas, we care about the teachers that entrust their student group travel to us. We provide additional benefits to make sure teachers are supported when taking students abroad. Xperitas also offers rewards for teachers who travel on our immersion programs and invite others to join the Xperitas family of traveling teachers. Learn more about how we support our teacher partners.
In addition, Xperitas holds their annual Global Leaders Conference (GLC) in Minneapolis. The focus of the weekend is planning and preparation for their upcoming Xperitas language immersion program or GAPP support experience.
Increase GAPP Accessibility
Added value to offer students & student families
Xperitas is the brainchild of world language teachers from Minneapolis, MN, Jim Phelan and Bob and Edie Green. Since 1972, we have been providing teachers and their students with educational language and cultural immersion experiences.
Xperitas is a nonprofit organization whose mission is to expand opportunities for language immersion to all students. Over the past decade, we have awarded over a million dollars in financial aid, scholarships, and grants. When you use Xperitas to support your GAPP language immersion program, your participants are eligible to apply for our Financial Aid Program and merit-based Scholarship opportunities!
We are also a proud partner of the American Association of Teachers of German.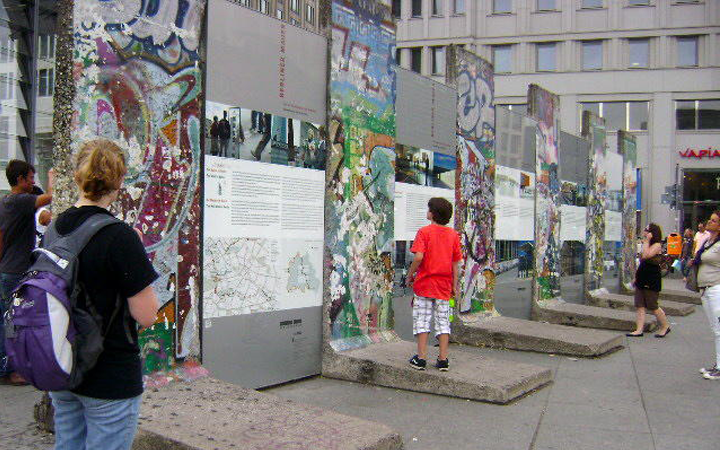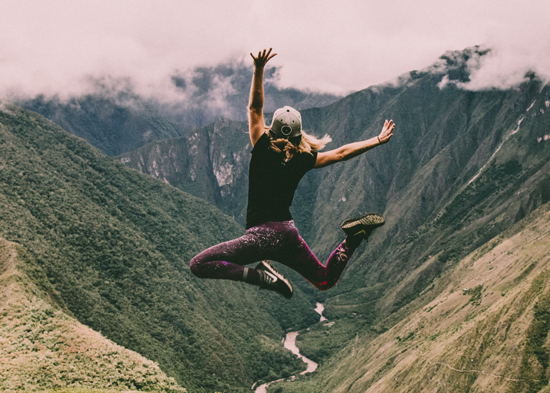 Stress-free GAPP Planning
Learn how we help teachers navigate today's more complicated travel coordination and add value for all travelers.
What others are saying . . .
"Having a partner to handle so much of the organizational work and mitigate so much of the risk, whether it be related to handling the money, matters of insurance and liability, or solving problems should something go wrong in Germany, takes away a lot of headaches and worry."
Patrick Quinn
Ladue Horton Watkins High School, St. Louis, MO