Xperitas News, Participant Stories & More
Xperitas language immersion programs open minds, connect people and transform lives. Sharing those stories is important too! It is a powerful way to inspire others to travel outside of their comfort zone. Your perspective is valued by those who have not yet made a journey or used the language they have learned in an authentic setting. They want to know what you experienced in another country and how you felt being a "temporary local" within another culture.  
Have you traveled with us? Share your Xperitas immersion story.
The Global Citizens Blog features stories from Student Alumni, Teachers, Group Leaders, Parents and staff -- all of the diverse voices that make up our interconnected global experience. Additional content includes recipes, photos, short videos and more! 
See What Others Have Shared
What's Going On In Our World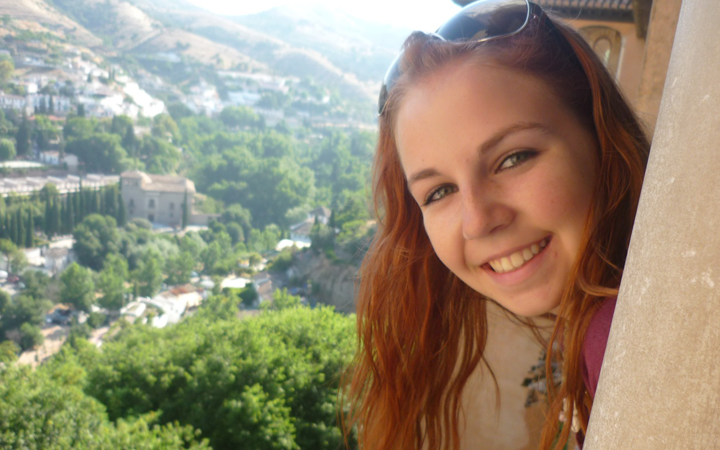 Share Your Language Immersion Story
It's easy to share! We love to see your pictures and videos and hear how your language immersion experience has impacted your life. Whether you have traveled recently or long ago, your perspective is valuable to the Xperitas family of language and cultural immersion explorers. We travel for the love of language, but it is the connections we make along the way that stay within our hearts and minds.