2023 Xperitas Photo Contest
You Can't Win if You Don't Enter!
Send entries to info@xperitas.org
You may also officially enter via social media by using the hashtag #Xperitas2023 on Facebook or Instagram (photos must be publicly visible for social media hashtag entries to be considered). Contestants are required to read our full terms and conditions before hitting submit.
NEW! The Bluem Award
NEW! The Bluem Award is focused on images of the flora and fauna in the destinations travel to. Channel your inner naturalist for this new category! 
Unlimited Entries Allowed!
The Xperitas 2023 Photo Contest is open to all Xperitas Language participants and leaders who travel in the 2023 calendar year.
Grand Prize Winner | $200 Amazon Gift Card
Second Prize Winner | $100 Amazon Gift Card
Two Honorable Mentions | $50 Amazon Gift Cards
Photos must be submitted by December 31, 2023.
Winners selected by January 15, 2024
Who Can Enter?
Xperitas program participants and leaders who travel in the 2023 calendar year.
Where to Submit:
Upload to info@xperitas.org in the highest resolution possible (preferred method)
Use the hashtag #Xperitas2023 on Facebook, Instagram or Twitter (must be publicly visible for consideration)
Not sure what photos to submit? Read our Tips for Taking Great Photos!
Rules
Unlimited entries allowed!
Deadline for submission is December 31, 2023
No limit to the number of entries from an individual participant 
You must have permission from any recognizable person(s) to use their photos
Participants agree to contest's complete terms and conditions (below)
Xperitas staff and family of Xperitas staff are not eligible
Prizes
Winners will be selected by Xperitas staff and traveling teachers.
Grand Prize Winner | $200 Amazon Gift Card
Second Prize Winner | $100 Amazon Gift Card
Two Honorable Mentions | $50 Amazon Gift Cards
Terms & Conditions
Before submitting your photo(s) in the 2023 Xperitas Photo Contest, please carefully read the following terms and conditions:
Purpose and Motives
The purpose of this contest is primarily to demonstrate meaningful experiences during your Xperitas program. Submitting photos is allowed and encouraged if the user's motives are in accord with this purpose. Acceptable uses of submitting an image include:
To enter the photo contest
To share your Xperitas program experience through photography
To inspire other students, families and educators to share language and/or culture
Xperitas is a nonprofit 501(c)(3) organization, and as such we reserve the right to reject unsuitable or pornographic images. Unsuitable images for this contest include any nude photos as well as photos of a sexually suggestive or overly violent content. Any photos that demonstrate behavior or images contrary to the Xperitas Code of Conduct will not be considered. As long as the photo fits our stated categories and shows technical understanding, originality and artistic creativity, it will be considered for prizes.
Public Viewing & Granting of Limited Rights
Be aware that upon submitting your photo, your photo may be displayed to the public. Your image may be included in Xperitas promotional materials, newsletters, other resources and publications created and shared by Xperitas, on the Xperitas website or through public Xperitas social media channels. By submitting your photo, you are allowing Xperitas to publish the photo on our website or in other electronic or printed promotional materials.
Public Critique
If posted on our website or Facebook page, the image will be open to public comment and critique. Xperitas will monitor all comments for appropriateness.
Copyright
Copyright of the image remains the property of the photographer.
Entries must be submitted by the original photographer. Do not submit a photo taken by someone other than you. You must be the sole owner of the copyright of any image submitted. Your submission of the photo through this form is your guarantee that you are the author and copyright holder of the photo.
Model and Property Release
The photographer submitting their photo to the contest acknowledges that they have sufficient written permission of any recognizable locations or people appearing in the photograph to be able to grant to Xperitas the right to publish their photographic submission online or in print, and hereby grant to Xperitas such right.
File Requirements
Allowed file types: jpg jpeg png
Only one photo is allowed to be submitted at a time, but you may enter as many times as you'd like
Each filename must contain Country Name_Location_YourName_Description
Total file size limit: 2000 kb
By submitting your photos and information, you agree to the complete terms and conditions of the Xperitas 2022 Photo Contest. Read all of the contest terms and conditions above that apply before hitting submit.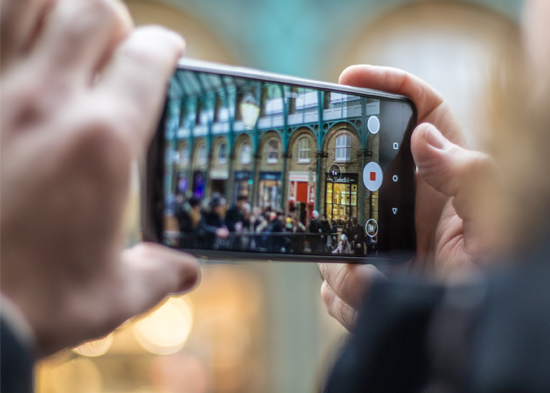 Tips for Taking Great Photos
Check out this blog post for 25 great tips for taking great photos with your phone!
See Previous Submissions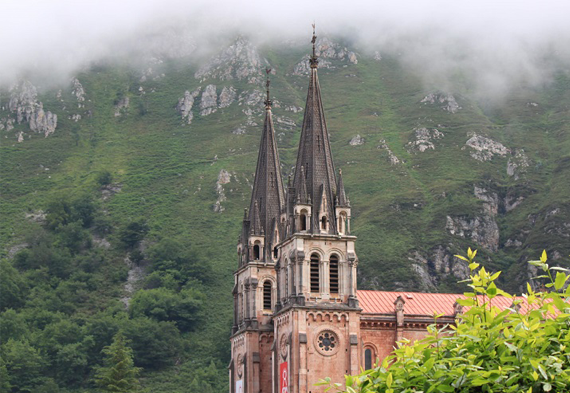 Each year, Xperitas holds a photo contest, which provides an opportunity for all of that year's immersion program participants to share their experience with the larger Xperitas community (and the opportunity to win prizes!). This year we were blown away by the volume and quality of entries we received.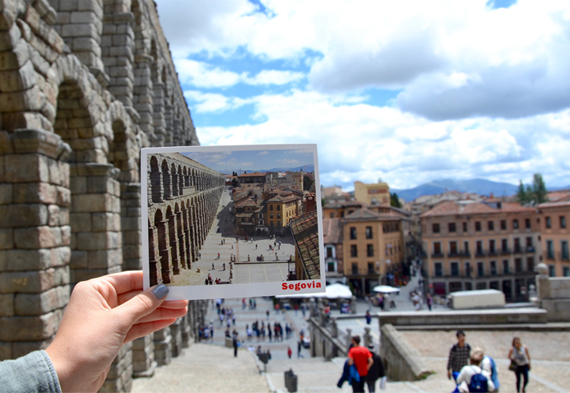 Each year, Xperitas holds a photo contest to provide an opportunity for our participants to share a snapshot of their travel experience. View the winners of the 2016 Xperitas Photo Contest!