Spanish Language Immersion in Puerto Rico
For Teachers with Student Groups
Try Puerto Rico for Spanish language immersion travel! With 270 miles of breathtaking white, red and black-sand beaches, the only tropical rainforest in the United States, and a unique cuisine that combines Mexican and Caribbean flavors, it's no wonder Puerto Rico is known as the Island of Enchantment. Our short-term language immersion programs to Puerto Rico offer teachers and student groups the opportunity to explore this beautiful United States Territory. Did you know that while Puerto Rico is a United States territory, they compete individually in both the Olympics and Miss Universe Pageant? Students become temporary locals, immersing themselves in Puerto Rican daily life while practicing their Spanish through our signature Family Stay Experience®. There they will learn more about Puerto Rico's unique heritage and culture with their familia puertorriqueña.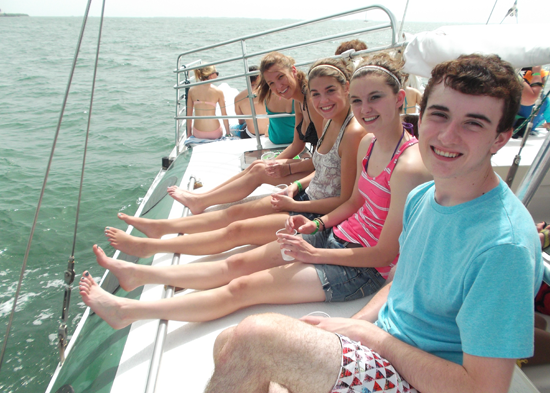 Suggested Itinerary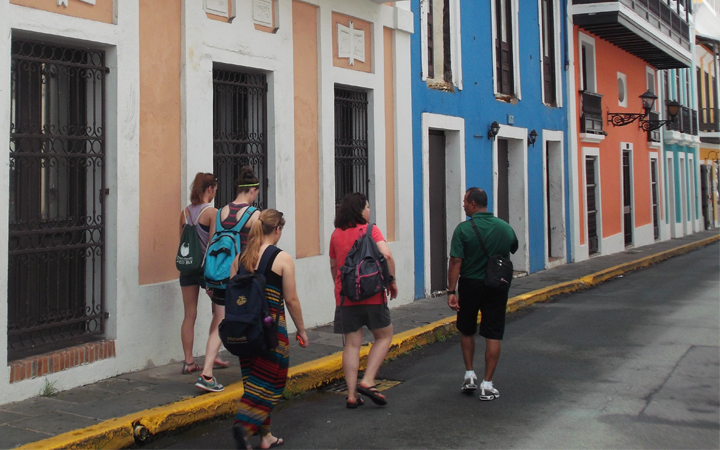 Vivir la Isla del Encanto
Walking tour of Old San Juan and Fort San Cristóbal
Kayak in a bioluminescent bay
Catamaran sailing & snorkeling
Guided hike through El Yunque Rainforest
Tablado de Piñones
Bomba workshop
Volunteer project
5 Spanish classes
Visit a local farmers market
Museo de Historia, Anthropología y Arte
Excursion to Guavate
Salsa dancing class
Movie in Spanish at a local theater
Beach day
Don't see the perfect language immersion itinerary for your students? We can customize any program to your specifications!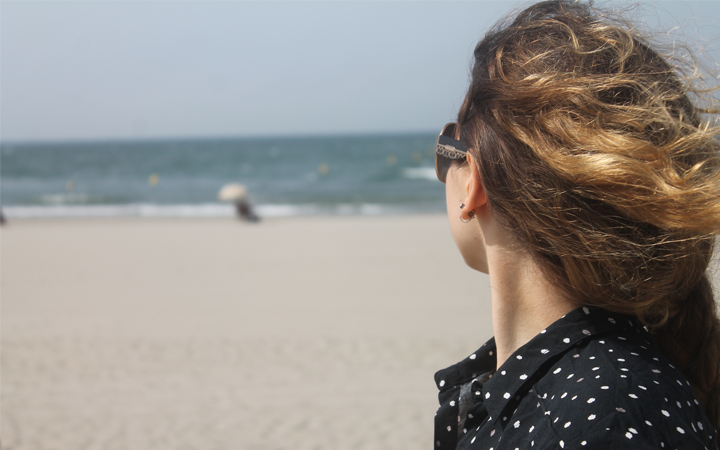 Included in Every Program
We include desirable items that prioritize financial protections, traveler safety and well-being in every program. All Xperitas language immersion travel programs for high school and middle school students include our Rest Assured Advantages.