Spanish Language Immersion in Ecuador
For Teachers with Student Groups
Teachers take world language practice beyond the classroom with  Spanish language immersion travel in Ecuador! Rolling green pastures, misty cloud forests and colorful Quechua villages create a majestic Andean mountainside. Our short-term language immersion programs to Ecuador offer teachers and student groups the opportunity to explore a capital city prided for maintaining its historic colonial heritage. Students immerse themselves in Ecuadorian local culture while practicing their Spanish through our signature Family Stay Experience®. Students practice the Spanish they've learned, especially while their quiteño host family teaches them the infamous Ecuadorian card game Cuarenta. Want to explore more of Ecuador? Sprawling beaches, giant tortoises and blue-footed boobies await you in the Galapagos Islands as an add-on destination to your Quito itinerary!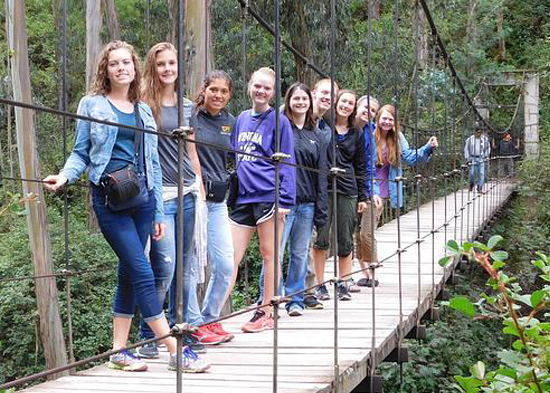 Suggested Itinerary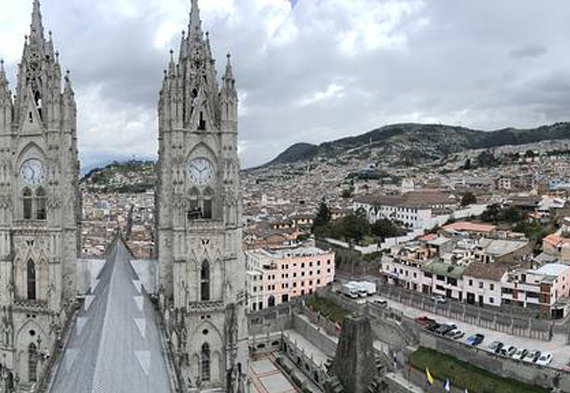 Quito walking city tour
La Basílica del Voto Nacional
5 Spanish classes
Fruit market
Museo Guayasamín
Volunteer activity
Salsa class
Cooking class
Teleférico
Mitad del Mundo
Intiñan Museum
Chocolate tour
Weaving workshop
Otavalo market
Andean instrument presentation
La Cascada de Peguche
Butterfly garden
Waterfall hike
Nocturnal hike
Zipline
Tips for guide(s) and/or bus driver(s)
Don't see the perfect language immersion itinerary for your students? We can customize any program to your specifications!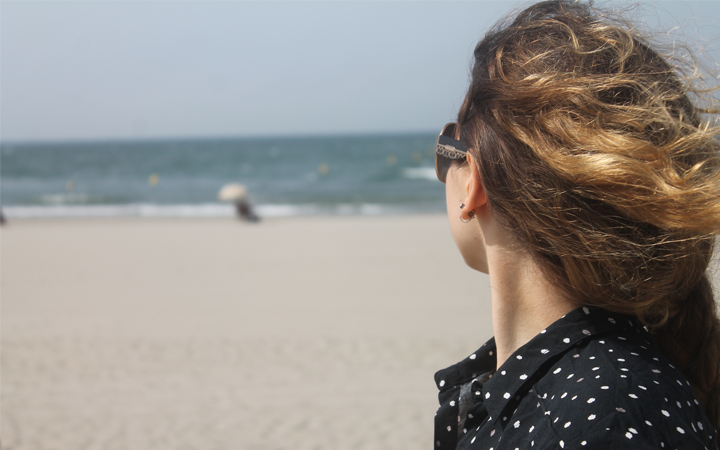 Included in Every Program
We include desirable items that prioritize financial protections, traveler safety and well-being in every program. All Xperitas language immersion travel programs for high school and middle school students include our Rest Assured Advantages.
What People Are Saying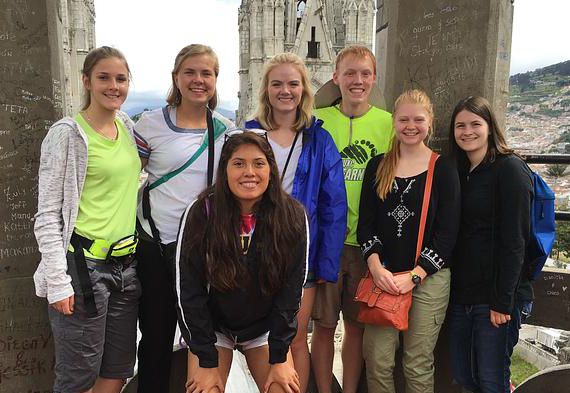 It was just an absolutely amazing, life-changing, experience.
Josephine, Ecuador Program


Spanish Student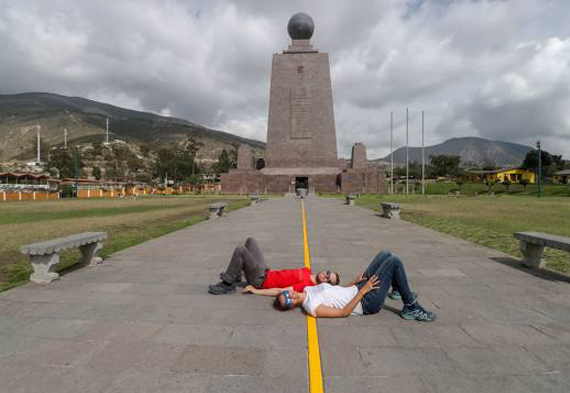 I felt very secure in sending my child abroad with Xperitas, both because of the teacher's experience with the company and because of the professionalism demonstrated prior to my child's trip. Worry just enough to prepare your child, then take a deep breath and let them go!
Parent, Ecuador Program


Spanish Parent