2016 winners
Each year, Xperitas holds a photo contest to provide an opportunity for our participants to share a snapshot of their travel experience. The best photographs are considered for a $100 prize and public recognition. We had many great entries this year, and it was a difficult choice to pick the top photos in each category!
Congratulations to our 2016 Photo Contest winners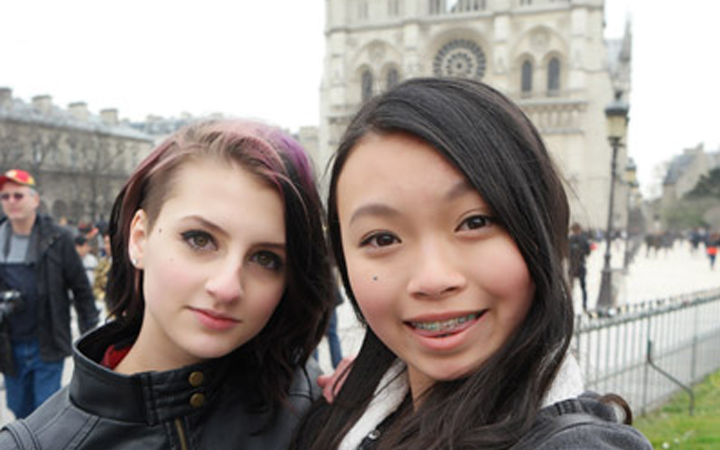 #Selfie Category
Samantha K. from Fairfax, VA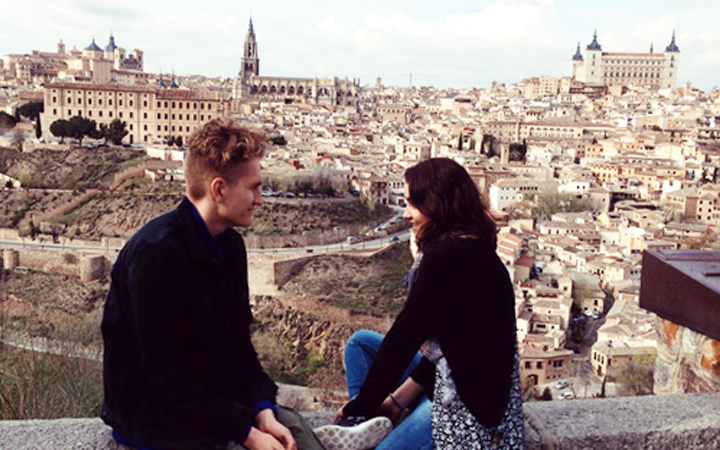 People Category
Amani R. Minneapolis, MN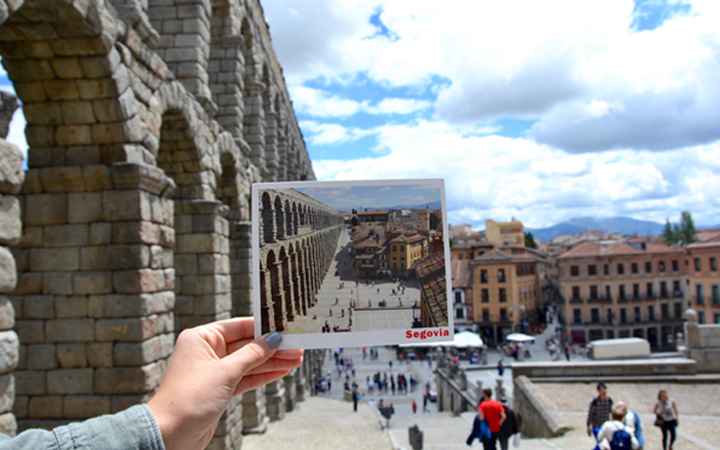 Wild Card Category
Kara L. from Moorhead, MN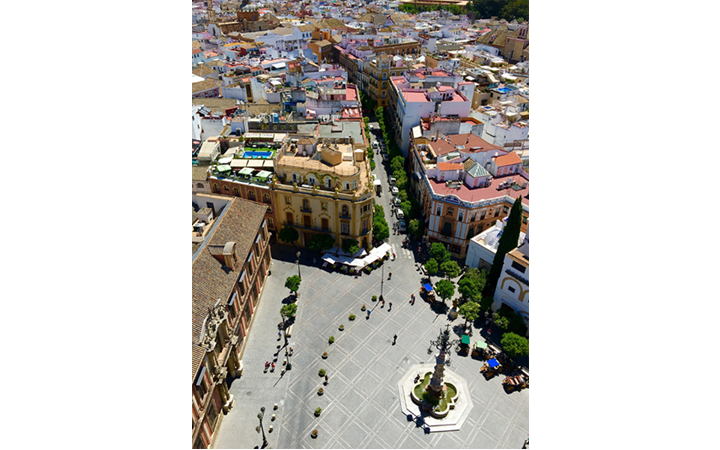 Landscapes & Architecture Category
Kayla F. from Manchester, MO
See Contest Winners From Other Years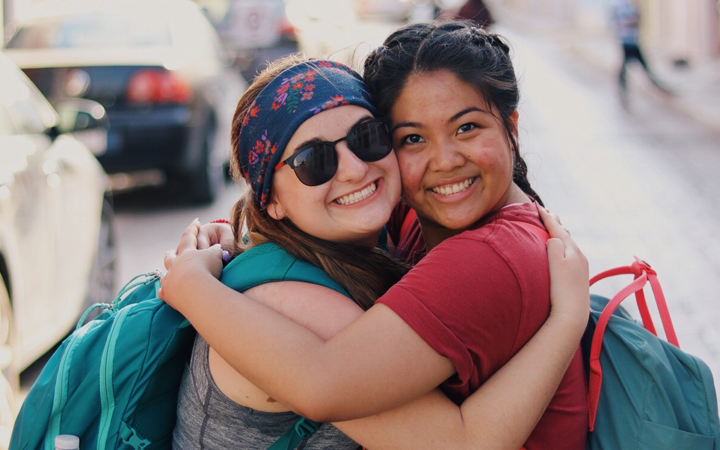 Register to win prizes in the Xperitas 2022 Photo Contest! All 2022 participants are encouraged to submit their photos in this annual tradition. Deadline to enter, December 31, 2022.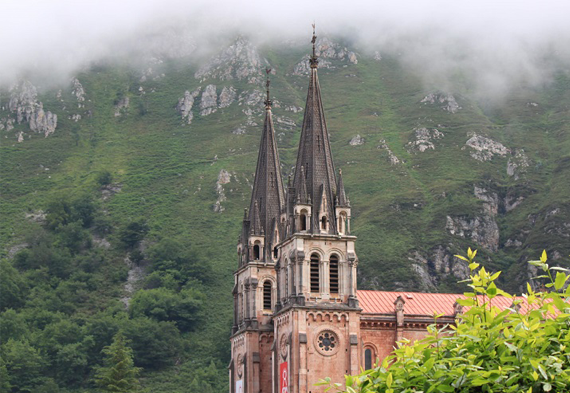 Each year, Xperitas holds a photo contest, which provides an opportunity for all of that year's immersion program participants to share their experience with the larger Xperitas community (and the opportunity to win prizes!). This year we were blown away by the volume and quality of entries we received.