2018 Photo Contest Winners
Each year, Xperitas holds a photo contest, which provides an opportunity for all of that year's immersion program participants to share their experience with the larger Xperitas community (and the opportunity to win prizes!). This year we were blown away by the volume and quality of entries we received. We had a record number of submissions, and it was certainly not an easy task to decide upon this year's winners! But without further ado, here are the #Xperitas2018 prize winners! (PS - there is a gallery at the bottom of this article featuring some of our favorite submisisons.)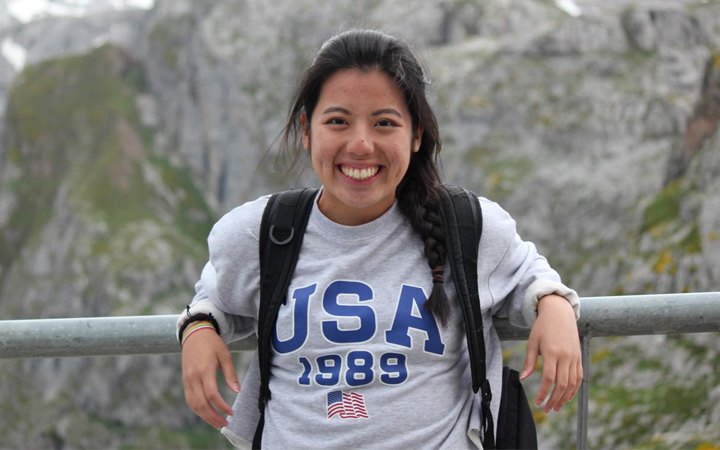 Grand Prize ($100 Gift Card): Kalia T, Manitowoc WI
Kalia demonstrated a keen eye for detail, color and composition in the photos she submitted from her immersion program to Spain. From mystical landscapes to bustling city streets, from flowers to churches, from fountains to new friends to selfies, we were awestruck with her work!  We allow multiple entries into our photo contest, because we know it's hard for entrants to select just one photo out of their many travel shots. This year, our grand prize winner Kalia submitted over two dozen, and each one of them were wonderful!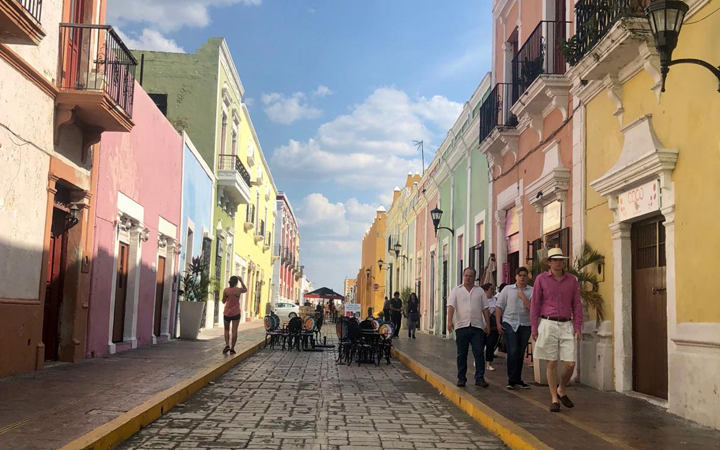 First Runner-Up ($50 gift card): Brianna O, Richfield MN
We also extend congratulations to Brianna, from Richfield Minnesota. Her colorful photo from the streets of Campeche, Mexico, blew us away!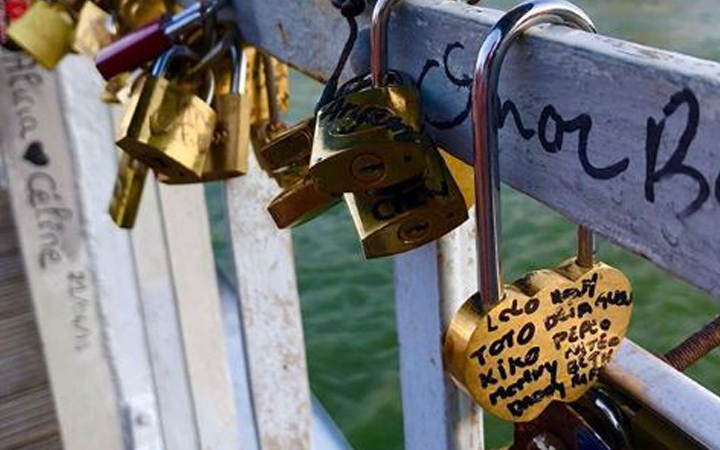 Second Runner-Up ($50 Gift Card): Abigaile R, Rochester MN
Finally, we'd like to commend to our second runner-up, Abigaile from Rochester Minnesota, who provided us with many wonderful entries on Instagram as she chronicled her French language immersion program! Here is one of our favorites, a shot of love locks from the Passerelle des Arts over the River Seine, with just a glimpse of the Eifel Tower in the top right corner. C'est magnifique !
Thank you again to everyone who submitted pictures of their Xperitas experience in 2018. If you are interested in seeing more of Kalia's work and other Xperitas participants' travel photos, please search the #Xperitas2018 hashtag on Instagram! We also have a scrolling gallery below where you can view a curated assortment of all our great submissions!
If you are traveling in 2019 with Xperitas and would like to enter our #Xperitas2019 Photo Contest, you can read our complete terms and conditions.
Thank you for the memories, travelers! We are already receiving entries from 2019!
Let us assist in planning your next immersion experience and help make it accessible to all of your students! We have many destination options for Language Immersion programs worldwide. Necessary traveler protections for teachers and students are already integrated into our programs too!   Contact us today! 
Previous Photo Contest Winners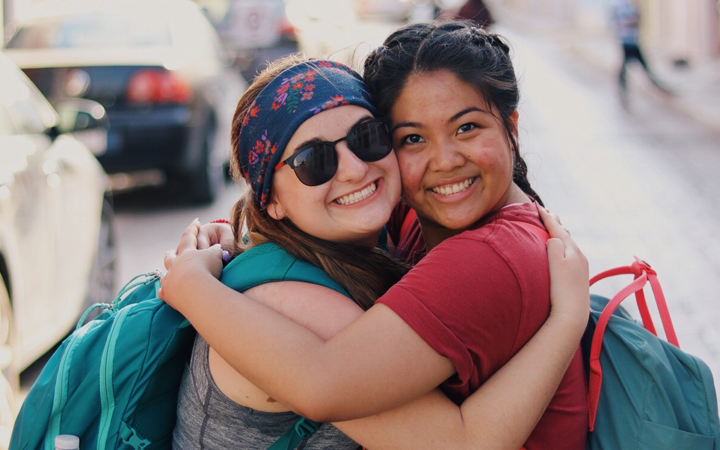 Register to win prizes in the Xperitas 2022 Photo Contest! All 2022 participants are encouraged to submit their photos in this annual tradition. Deadline to enter, December 31, 2022.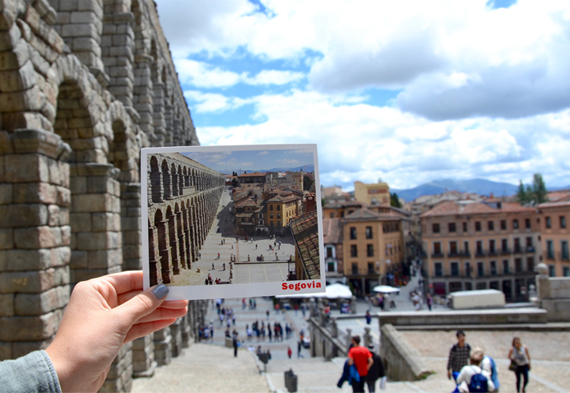 Each year, Xperitas holds a photo contest to provide an opportunity for our participants to share a snapshot of their travel experience. View the winners of the 2016 Xperitas Photo Contest!