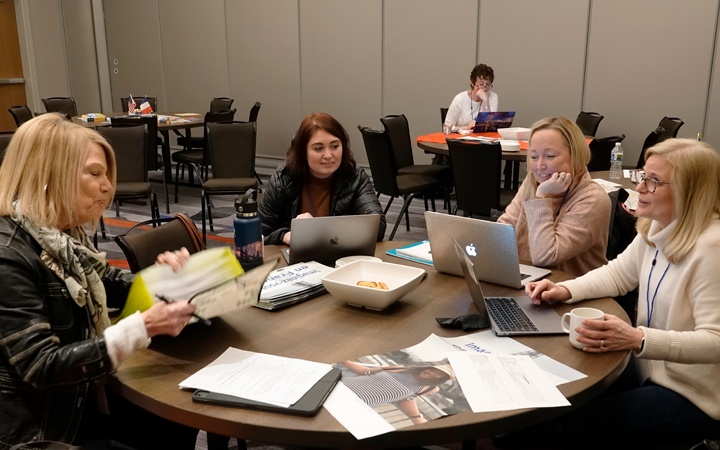 At the end of January Xperitas celebrated our 50th anniversary at the annual Global Leaders Conference (GLC). It was our first in person gathering since January 2020 and it definitely felt like a celebration. We welcomed 82 teachers/leaders from 16 states and the District of Columbia and international partners from Europe and Latin America for a weekend of program planning and fun.
Leaders had an opportunity to meet with their Xperitas Program Manager and partners from their destination to ask questions and talk about program details. There were also breakout sessions on reflection exercises for students, tips from a panel of leaders with great expertise and a presentation from Xperitas partner Time2talk, whose program allows students to practice their Spanish speaking skills on demand with native speakers.
Some of the highlights of the conference include an amazing keynote presentation from ACTFL President and Happy World Foundation founder Akash Patel. If you are not familiar with the Happy World Foundation, they offer virtual world language and culture classroom programming at no cost to the teacher or school; Check them out!
We also heard from one of the Xperitas (Intercultural Student Experiences) founders, Edie Green and one of the first employees, Eva Rederick. Their heartfelt words had many of us in the audience in tears and were a great reminder of the importance of language and cultural immersion for students.
On Saturday evening we headed to the Mall of America to try some axe throwing. It was fun, and we learned that we have some serious axe throwing talent in the Xperitas teacher group!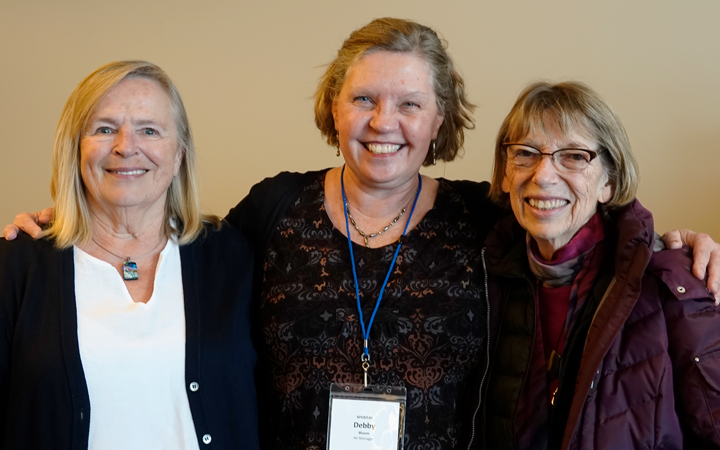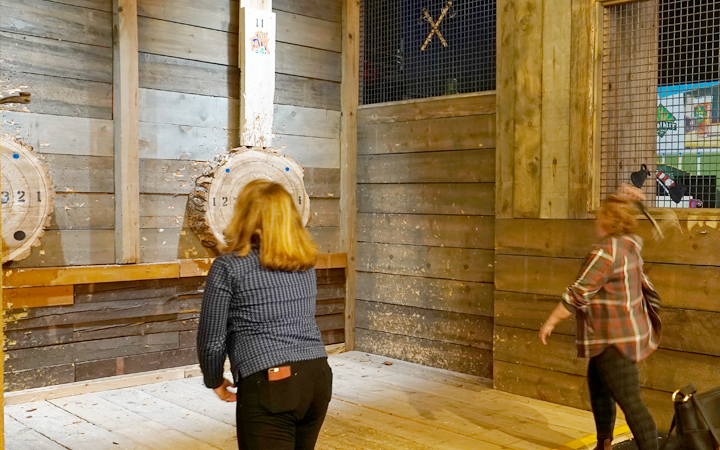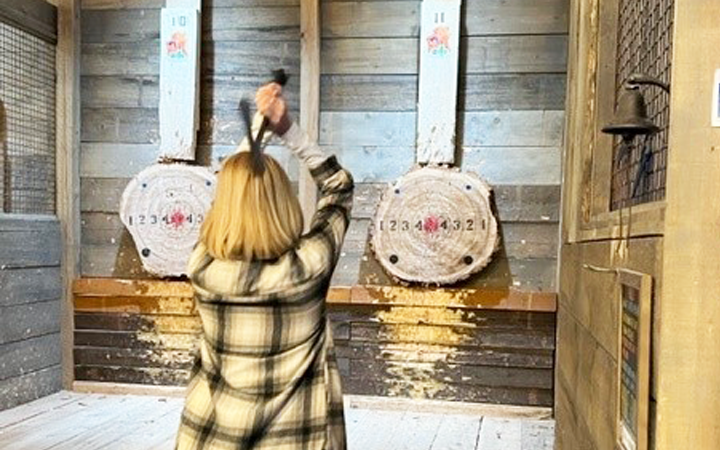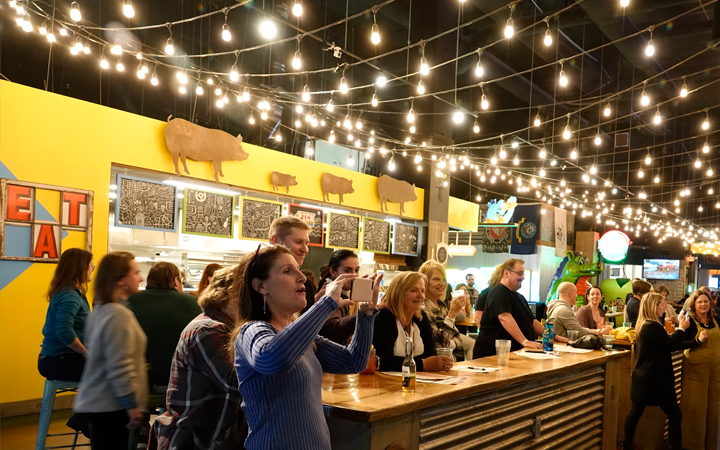 We are already working on our next GLC, which will be in Minneapolis January 26-28, 2024. If you are planning an Xperitas program with your students for 2024 we hope to see you there!
Just keep doing what you guys are doing. Seriously. I hope you all know how amazing you guys are and that Xperitas truly is the BEST student travel company. There is so much value in staying true to your roots. I think that's why so many of us are loyal to Xperitas. I really love that at every GLC I've attended, someone has talked about its history and mission.
Julie S, Spanish teacher from Illinois